News
Secondary teachers to receive $1250 more than primary teachers?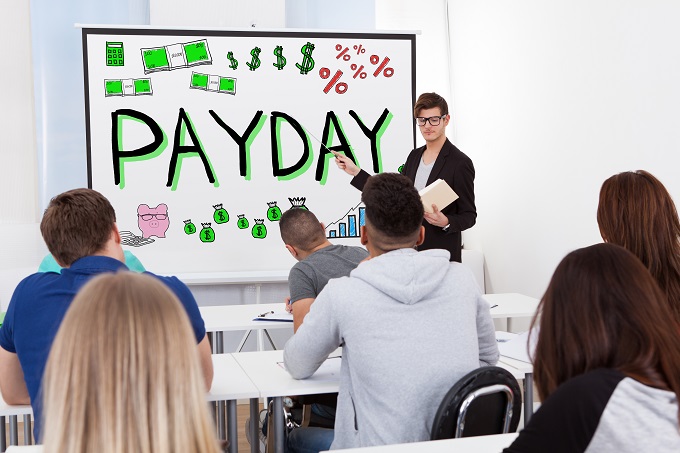 A Ministry of Education refusal to pay the same value "recruitment, retention and responsibility" (3R) payments to primary teachers as secondary teachers is nonsensical in the face of the current teacher shortage, NZEI Te Riu Roa says.
Late last year the Government established a $1 million fund from which schools could apply for 3R funding, acknowledging that some schools had difficulty finding the money needed to make additional payments to individual teachers to attract or retain them.
NZEI National Secretary Paul Goulter says a differentiation in payments between primary and secondary ($2750 for primary and $4000 for secondary) is unacceptable.
"It is contrary to the principles of pay parity and makes little sense practically given the teacher shortage is consistent across the sector," Paul Goulter says.
NZEI last week asked the Ministry to make an urgent decision to pay the higher rate ($4000) to primary teachers, and asked that the payment be extended to area school teachers too.
"It is hard to believe the Ministry is taking the teacher shortage seriously when it is refusing to take this fair and common-sense step to attracting teachers to hard-to-staff schools," Paul Goulter says.
"In the end, it is children's learning that suffers when schools can't staff their schools. It's time the Ministry woke up and used all the tools at its disposal to address the teacher shortage crisis."