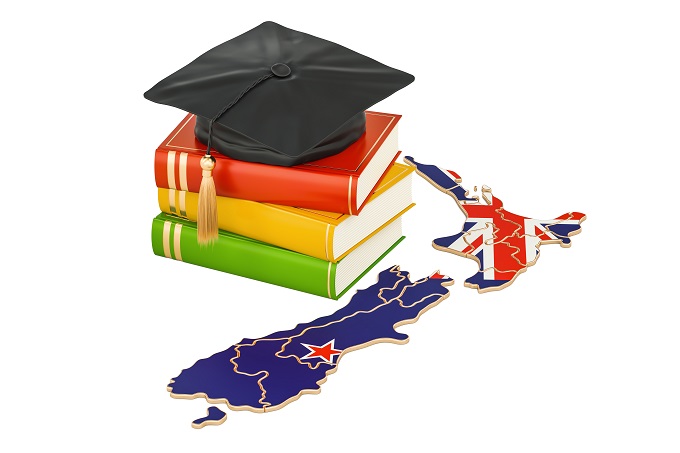 Education Minister Chris Hipkins says the bill will strengthen the public education system.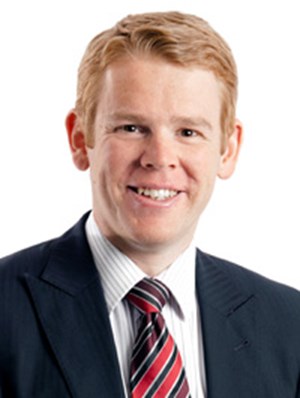 The Education Amendment Bill guarantees places for staff and student representatives on Tertiary Education Institution councils; introduces a new offence for lying in a fees free eligibility declaration; and ends the Charter School model and National Standards. It does not affect existing charter schools, which are currently in negotiations with the Ministry of Education.
The House voted 63 for: 46 Labour, 9 NZ First, 8 Greens; and 57 against: 56 National. Act 1.
"This is a major step in fulfilling several of our election promises for education.

"The Bill recognises the important perspective staff and students bring to the governance of our tertiary institutions. It will also end National Standards and repeals legislation that allows for future charter schools.

"Existing charter schools remain able to operate under their contracts while the Ministry of Education discusses future options on a case-by-case basis."
The Bill also changes the timeframe for school boards to develop their strategic plans to three years from four.
"The Opposition vote is no surprise. They have been running around scaremongering among charter schools for months, while we, through the Ministry, continue to actively explore new arrangements for the schools, in the interests of the kids and their families."
The Bill now goes off to the Education and Workforce select committee for consideration.