News
'Disturbing and serious' racism in schools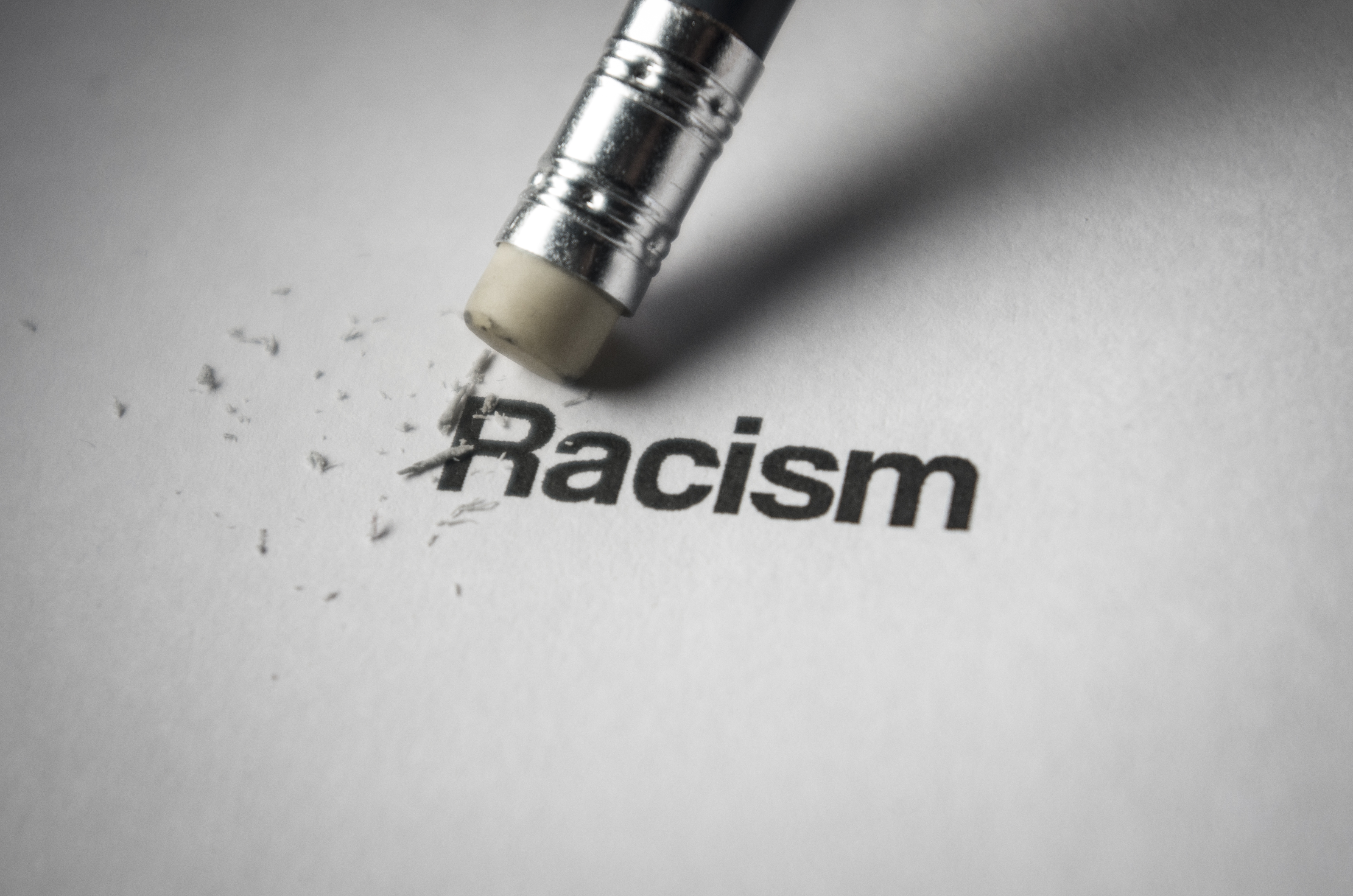 The Office of the Children's Commissioner and the School Trustees Association has described "disturbing and serious" complaints about racist behaviour in schools in a recent report.
This included discrimination by teachers and abuse from other children, according to students interviewed by researchers for the study, Education matters to me: Key insights.
Educational Institute president Lynda Stuart said that teachers would be disappointed and upset to hear such allegations, a view shared by Post Primary Teachers Association president Jack Boyle and Children's Commissioner Andrew Becroft.
"It was surprising to us, it's disturbing, I'm sure most teachers would be horrified," Mr Becroft said.
Mr Boyle said that many schools would not be surprised that the racism evident in wider society was also present in schools. Nevertheless, teachers were "ahead of the game" in addressing racism and avoiding bias against students.
Principals Federation president Whetu Cormick, too, believed that the report reflected the racism that permeated right throughout society
Ms Stuart said schools were trying to recognise children's language, culture and identity, but not everyone was there yet.
According to Ms Stuart, the report showed that it was now time to change an education system "that has been very monocultural for years" into something that "matters for our kids".