News
Virtual reality experience for young learner drivers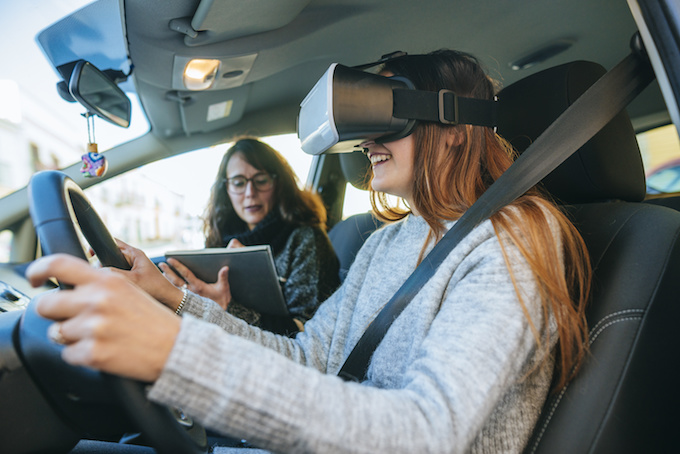 The NZ Transport Agency and ACC have launched a virtual reality (VR) experience to prepare young drivers for practical tests.
Five hours of free professional driving lessons, a free defensive driving course, and free learner's and restricted licence tests for all senior students was a pre-election proposal by the Labour Government as part of a 'School Leaver Toolkit'.
The new VR experience is an interactive drive through real New Zealand streets to help users spot hazards, check blind spots, and use mirrors — all from a virtual driver's seat. The free app is available on iOS and Android.
"This is truly a world-first in driver education," ACC Road Injury Prevention Manager Simon Gianotti says.
The most difficult group of drivers to reach are males aged 18 and 19, and they're also some of the most at risk of serious injury.
"We spoke to hundreds of young Kiwis and we know that many of them feel daunted by practical driving tests. We also know drivers who are better at spotting hazards are safer drivers."
While nothing replaces real life practice, the VR experience helps young people practice their observation skills from the comfort of their own home, giving them more confidence behind the wheel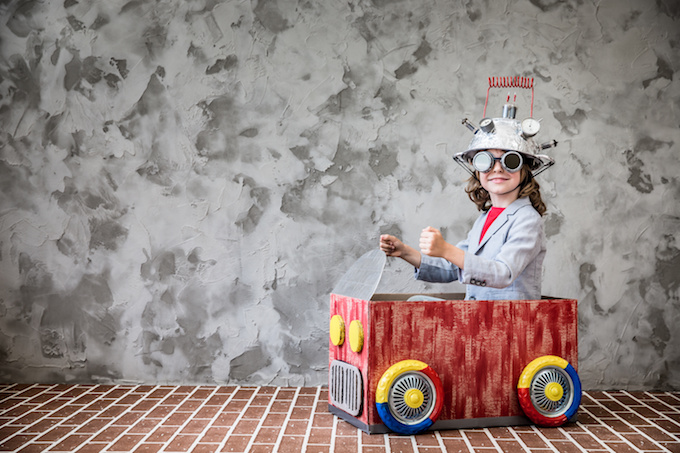 The NZTA's and ACC's joint venture Drive programme has the ultimate goal of creating safe and skilled young drivers.
Since launching on July 1st last year, the programme has had more than 30,000 sign ups and almost half a million total users who've completed 52,000 online road code chapter tests between them.
On average, users spend more than 12 minutes on the site: an almost unheard of engagement among the target demographic of young people.
Young driver crash and injury facts
Statistics from the Ministry of Transport 'Young Driver 2016' report show that young people (15-24) were involved in:
· 90 Fatal traffic crashes
· 579 Serious injury crashes
· 2,608 Minor injury crashes
They also held primary responsibility for:
· 72 of Fatal crashes
· 464 of Serious injury crashes
· 1,993 of Minor injury crashes
The total social cost of crashes in which 15-24 year-old drivers had the primary responsibility was $951 million, equating to 25 per cent of the social cost associated with all injury crashes.
ACC young driver (16-24) claim statistics:
New Claims
There were 6,896 new ACC claims for young drivers (16-24). That is 34 per cent of total new car claims in 2016.
Active Claims
There were 8,019 active ACC claims for young drivers (16-24). That is 32 per cent of the total active ACC claims related cars.
Active Claim Costs
The cost for active ACC claims was $91,629,644 for young drivers (16-24). That was 48 per cent of the total cost for car related active claims.