News
Being online as a girl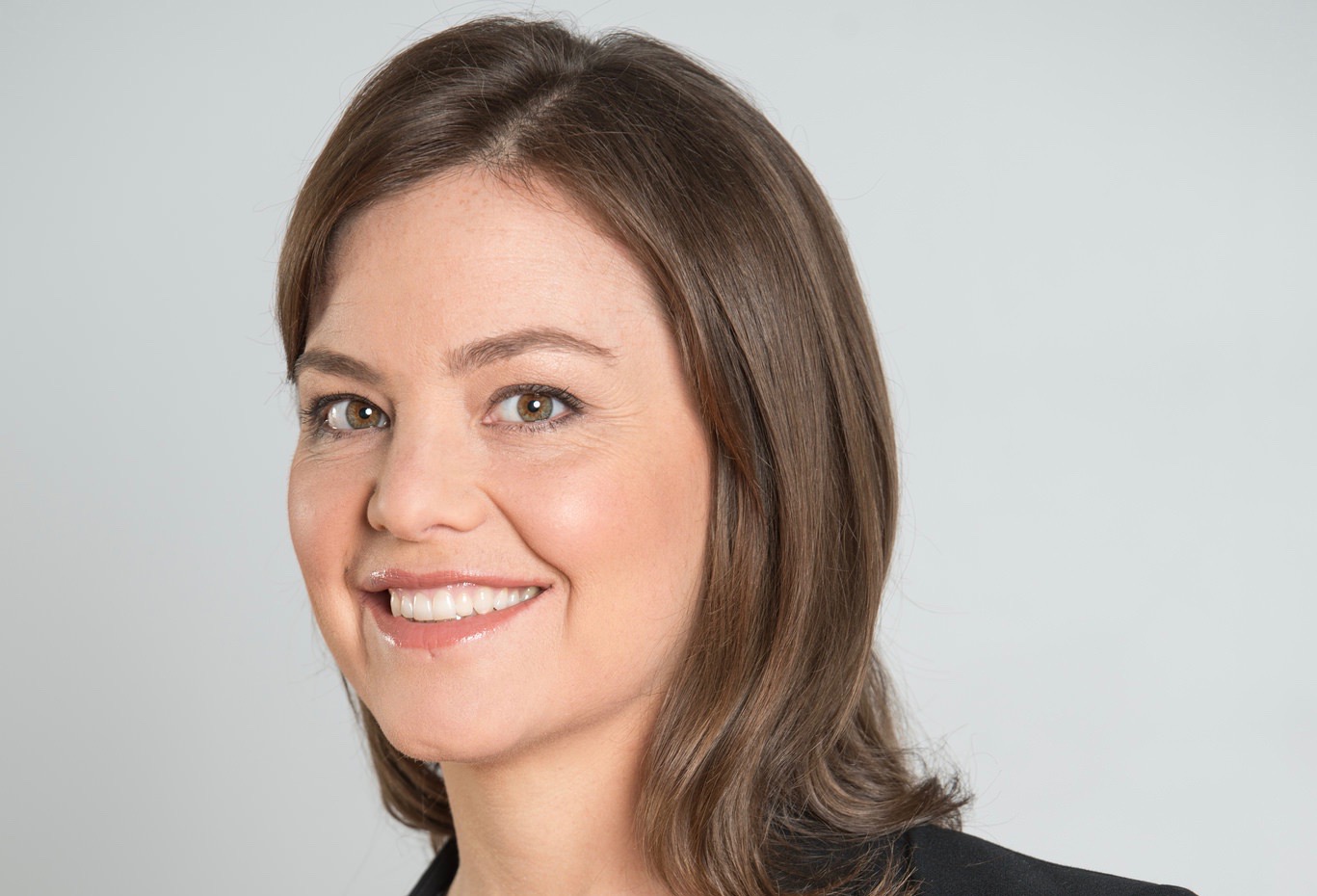 The Ministry for Women's latest report, Insights into digital harm: The online lives of New Zealand girls and boys, shows how girls experience online harm differently than boys, says Minister for Women Julie Anne Genter.
The report covers young people's experiences with digital harm and draws on insights from 12 focus groups from schools across New Zealand.
Genter says the report highlights the message that young people deserve to be safe and deserve support to get safe, and that tailored prevention approaches are needed.
"We live in a digital world. Getting insights into the online lives of girls and boys helps us better understand how young people view digital harm and how to prevent it.
"Every single young person in this report knew of someone badly affected by things happening online. Young people's behaviour online can lead to further harm in their offline relationships.
Further understanding of how to prevent harm online, about how to keep safe, and what to do when it is not safe are needed, Genter says.
"Girls and boys in our study strongly supported prevention efforts, including education about norms, consent, mental health and respect. The research found that young people will not always ask their parents for help. Young people and their parents do need to know where to get help and who to ask for it.
"I encourage parents to educate themselves about young people's online environments, to talk about healthy relationships, and to discuss online risks and safety with their children," says Ms Genter.
The full report Insights into digital harm: The online lives of New Zealand girls and boys is available at www.women.govt.nz
Resources for parents, teachers and young people are available online at www.netsafe.org.nz.