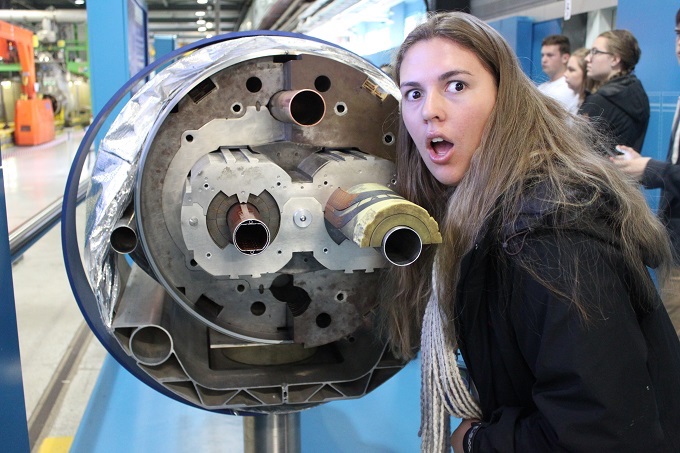 Otumoetai College science teacher Rebecca Harrop recalls her trip to Europe with eight physics students.
I came back from our 16-day tour to Europe feeling as though I'd had a holiday which was a miracle considering I'd taken eight students to the other side of the world by myself!
I had chosen Tour Time to organise the trip for us because, after phoning round, I felt they best understood what I wanted. They had visited the places they suggested, and provided support staff at all locations. However, I had not expected them to be so very good at their jobs. All their advice was spot on, they knew how to balance learning and fun, and understood the level at which to aim the learning.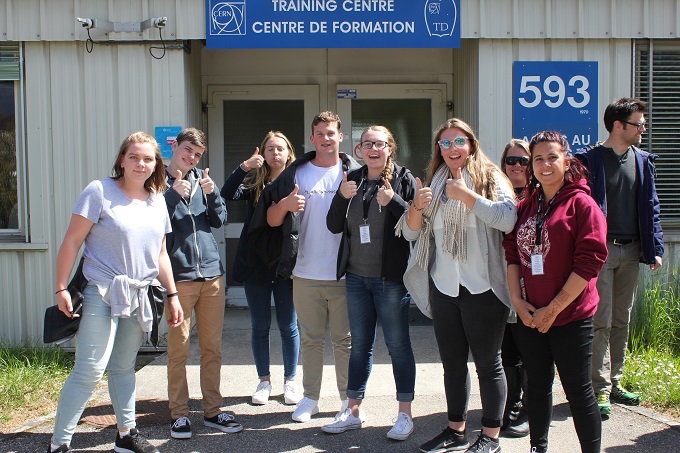 The trip was for years 12 and 13 physics students so I looked at key learning areas that would benefit them, and opportunities not available in New Zealand. We went to France, Switzerland and Germany so we could visit CERN (European Organisation for Nuclear Research), the World Meteorological Organisation, Einstein's house, CRRP and the Tokomak, and the Deutsches Museum and BMW factory.
I had started organising the trip nine months before we travelled. We had planned to go with another school but they pulled out because of low numbers. I was concerned that this would send our price sky rocketing, but Tour Time helped us keep costs down by using public transport and booking accommodation slightly out of the town centres. Tour Time was also able to facilitate any changes I needed to make during the planning, and met twice with parents and students to keep everyone informed. All I had to do was throw them some ideas and pick through the choices they provided, keep communicating with students, parents and the school, and complete RAMS/EOTC.
Tour Time provided us with a top-notch guide, a recent physics and teaching graduate, and staff from New Zealand stayed in touch to ensure everything ran smoothly. We were met us at airports to ensure we transferred quickly and painlessly, and even had our departure cards delivered.
Paris was a good starting point; for the students it was a massive drawcard and gave us the opportunity to enjoy and experience a different culture, and it also gave us the chance to acclimatise before getting into hardcore physics.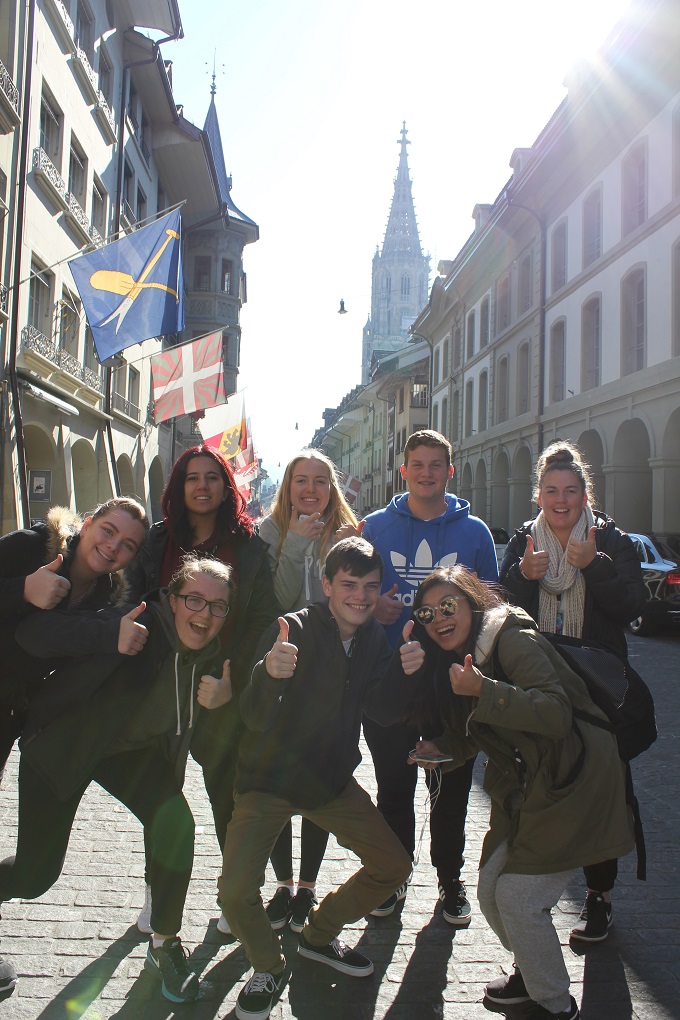 But the big attraction was CERN, on the Franco-Swiss border, where physicists and engineers are probing the fundamental structure of the universe. We had a tour of the site, an introduction to The Standard Model and the four fundamental forces, and a masterclass in which two physicists took the students through data from ATLAS, one of the main detectors in CERN. We were able to analyse the data and figure out what types of particles the device was detecting – and it wasn't just the students who got a kick out of it!
We also visited the Centre for Research in Plasma Physics (CRPP), Switzerland's main plasma and fusion laboratory, and the powerplant at Mühleberg to look at fission.
The learning the students gained was more than I anticipated, and was not just science, but real-life skills such as budgeting, eating out, and self-care (like washing their clothes!). They developed confidence, and learned to take more risks with their learning.