News
Primary staff prepared to strike in fight to improve schools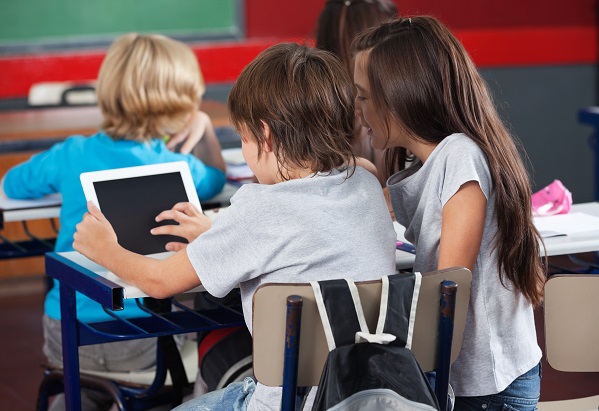 Primary teachers and principals say they are prepared to strike in order to give every child more teacher time, and to attract more people to teaching.
At their annual conference in Rotorua last week, members of NZEI Te Riu Roa committed to fighting for pay and workload changes that will help retain and recruit teachers, and free up teachers to teach.
Collective agreements for primary principals and teachers are up for negotiation in the middle of next year.
"Children go to school to learn the critical skills and abilities they'll need when they grow up, and for that they need teachers to have time to teach," said NZEI president Lynda Stuart.
"Right now, children are missing out on some opportunities to learn because their teachers are bogged down in administration and testing, or are struggling to get support for children with additional needs.
"To make matters worse, children are increasingly in doubled up classes because their school can't find enough teachers.
"Teachers and principals are fed up with seeing children miss out on the education they deserve.
"It's time to get serious about giving our children the best education in the world and to focus on what's really going to make a difference.
"Children spend hours every day learning with New Zealand's teachers. If we're serious about preparing them for a happy and successful future, children need teachers who are freed to teach, and who are respected and valued for their expertise, not stressed and overworked.
"Children also need teachers who are paid well enough to stay in the job, and for that pay to attract other brilliant and inspiring people to teaching.
"It's time to do what works for children. That means making teaching and learning as good as it can be by putting more staff in every school, paying teachers properly so they can stay in the job, and giving us the opportunity to develop our careers," Ms Stuart said.
Members will begin paid union meetings to form a claim from term one, 2018.