News
Hope for state education's "forgotten learners"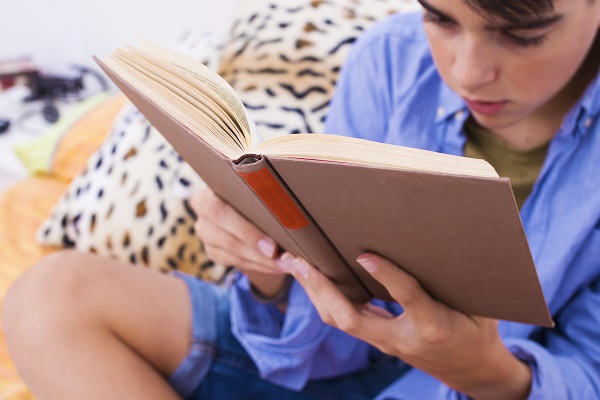 The New Zealand Centre for Gifted Education(NZCGE) says it is thrilled to hear that gifted education features in the coalition agreement between the Labour Party and New Zealand First.
"It's fantastic to see some recognition coming the way of this group of diverse learners. Gifted Education has struggled to get a look in for the past nine years, with Ministry of Education direct funding in this area dwindling to zero," says CEO Deborah Walker.
NZCGE is a community-based charitable organisation that helps develop and challenge academically and creatively gifted children and delivers gifted education services for children. Operating nationwide, close to 1,000 children access programmes each week using NZCGE's specially developed curriculum for gifted children. The organisation has been operating for 20 years under different names and predominantly supports state school children through its day-a-week programme. Since 2010, they have received no government funding which has made it difficult to make ends meet and meant a huge reliance on parental fees. This in turn has reduced the accessibility of special programming for gifted children from poorer communities.
"Our gifted children learn, think and feel differently and need appropriate opportunities to engage in learning, to progress in understanding and skill, and to achieve at a level commensurate to their ability," says Ms Walker. "They have become a marginalised cohort in our system, a group of children effectively told to go away and succeed by themselves."
"NZCGE has always been concerned about the lack of recognition, resourcing and support for gifted and talented children. This announcement gives us some hope the current situation for gifted children will improve. However, as optimistic as we are, we are also wait cautiously to see what 'restore funding' actually means."