News
NZ Exclusive Brethren school takes top spot in global competition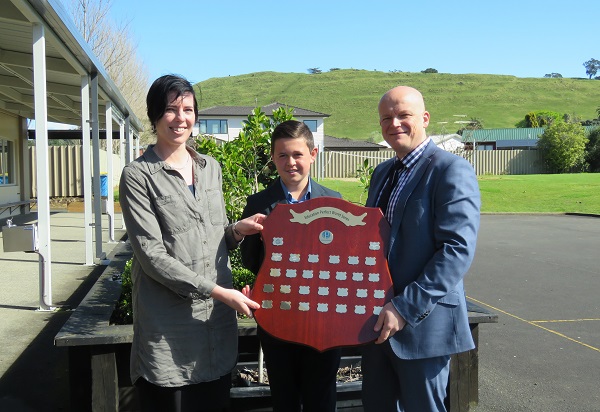 Exclusive Brethren school, Westmount, has taken out first place in a global online learning series, beating more than 1,600 schools around the world.
Westmount students have come out on top as the highest ranked school in the annual Education Perfect World Series for 2017. The series saw more than 500,000 students from more than 1,600 schools competing across five events covering social sciences, languages, maths, English and science.
Students answered questions aligned to the New Zealand curriculum, earning points for questions they answered correctly. Westmount students answered 1,405,518 questions and spent 4,581 hours learning and revising, with students achieving 685 individual awards.
Westmount regional principal Jon Bowen says that to be first in the world is recognition for students' high level of motivation and self-direction. "Through Education Perfect, our students have engaged in areas of learning that are already traditional components within our school curriculum. It has enhanced a voyage of learning discovery, particularly in the area of languages, and enabled positive progress for learners in years seven to 13."
Considered to be the world's largest online learning event, the Education Perfect World Series is strategically designed to motivate, engage, and inspire students towards academic success. Education Perfect CEO, Craig Smith, says: "We're passionate about the role Education Perfect can play in students' learning, and are incredibly proud of everyone that participated this year. When students discover a love of learning and we can give them more confidence, everyone wins."
Mr Smith says the success of Westmount School is "nothing short of impressive".
Westmount School is a private school which operates multiple campuses in Northland, Kaipara, Auckland, Waikato, East Coast, Manawatu, Taranaki, Wellington, Tasman, Marlborough, West Coast, Canterbury, Dunedin and Invercargill.