News
MOE releases guidelines for supporting well-being of LGBTIQA+ students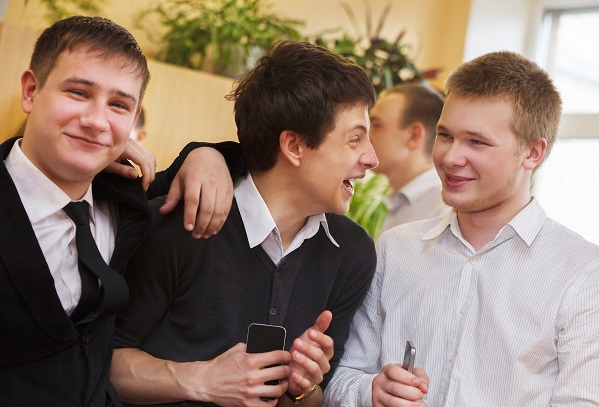 The Ministry of Education (MoE) has published a set of guidelines to support the inclusion, safety and wellbeing of LGBTIQA+ students.
This guidance isn't a set of hard or fast rules or indicative of any policy changes in this area, but rather advice for school leaders and teachers as they navigate issues that may arise as they work to create an inclusive learning environment.
Information published on the MOE website includes:
understanding sex, gender and sexuality diversity
creating a school culture where all students are included, visible and valued
addressing immediate environmental, physical and social needs of students
creating an inclusive classroom that supports all students to achieve.
Research shows that LGBT students are less likely to ask for help if they are upset, have higher risk of mental health issues and fewer 'protective factors' such as a sense of belonging at school. Partnering with students, teachers and parents in planning for the inclusion and well-being of all students means everyone can be confident that school is a safe and affirming environment.
School leaders can also find out how students at their school really feel through the free Wellbeing@school student survey