News
Teach NZ scholarships for science, technology and maths open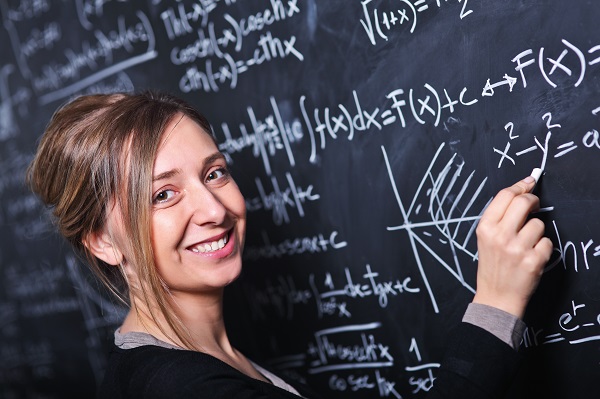 The second round of applications for Teach NZ scholarships for science, technology and maths subjects has opened.
The scholarships were created as part of a $1.8 million investment announced in 2016, to boost the number of teachers in areas and subjects where the demand for teachers was high.
Around 100 scholarships are available each year.
The scholarship targets students who are studying towards a post-graduate teaching qualification in science, technology and maths and is one of a number of initiatives currently underway to lift the number of teachers in these critical subject areas.
The first round of applications resulted in 42 science, 24 technology and 34 maths scholarships awarded for 2017.
Successful scholars will have their course fees covered, and receive up to a $10k in allowance payments.
Applications close on September 25, 2017.