News
Schools invited to enter students into young gardener awards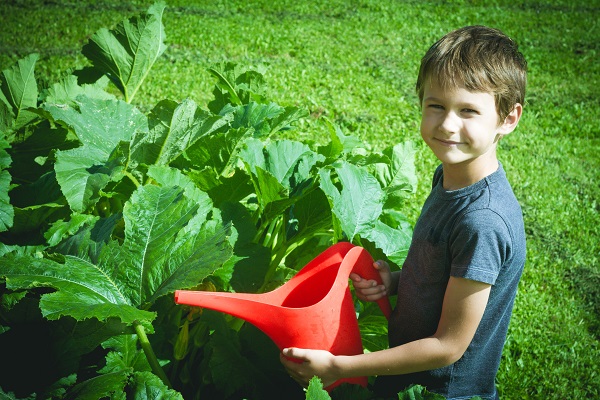 Entries have opened for the first Young Gardener of the Year Awards, and all Garden to Table schools are being urged to enter.
The awards are designed to encourage school children to experience the joy of growing fresh produce for use in delicious dishes, and to help them create healthy and sustainable eating habits.
Garden to Table CEO, Linda Taylor, says the charity is on a "mission" to change the way children approach and think about food. "At Garden to Table, we strongly believe that children who understand where good food comes from – and how to prepare it – are likely to make better food choices.
"As well as looking for the most passionate young gardeners in New Zealand, we're also looking for the most enthusiastic school that is championing this approach, involving their kids in all aspects of gardening in an environmentally sustainable garden. We encourage everyone in our programme to get involved, as we have some fabulous prizes available."
Awards judge and top chef, Al Brown, says: "I wasn't an academic student at school and I am a firm believer that results can be achieved by taking children out of the traditional learning environment. I'm proud to be an ambassador for the Garden to Table programme, helping kids develop a greater understanding of food, nutrition and sustainability and make better decisions when it comes to eating a balanced diet.
"Through Garden to Table, we're working with schools across the country, setting tasks in the garden and kitchen to help improve social skills including communication, teamwork and collaboration. The pride the kids have in what they've accomplished is extraordinary – from growing the produce, right through to cooking and enjoying meals together."
To enter your school's young gardeners, click here