News
Kupe scholarship winners announced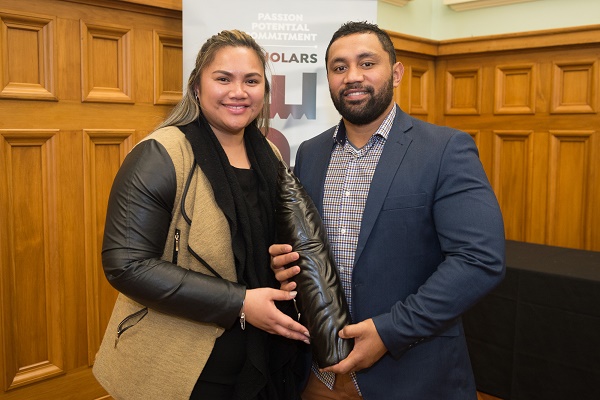 Education minister Nikki Kaye has congratulated 30 highly-accomplished Māori and Pasifika student teachers who have been awarded Kupe Scholarships.
The prestigious scholarship aims to attract Māori and Pasifika high achievers to the teaching profession and support them to become inspiring teachers and role models in early childhood, primary and secondary education.
"I'm delighted by the outstanding calibre of scholars that the Kupe Scholarship encourages into a teaching career," says Ms Kaye.
"These scholars have already demonstrated high academic achievement, leadership, and close links with their communities.
"This scholarship provides them the opportunity to make a real difference to children and young people, from early childhood education through to secondary and right across the country."
The Kupe Scholarships fund course fees and study allowances, and offer mentoring and recruitment support after graduation.
"The scholarships are part of our drive to encourage more high calibre professionals into teaching, with a strong focus on increasing the number of Te Reo Maori speakers," says Ms Kaye.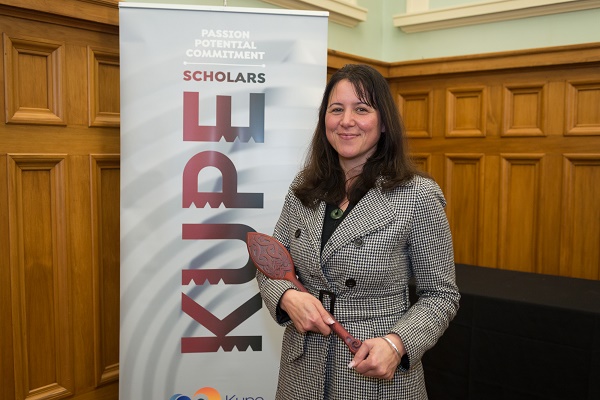 "I'm delighted that once again we have a wide range of scholars, from a former Manu Samoa rugby player (pictured top), a grandmother who has changed careers from accountancy and the resident composer for the New Zealand Secondary School and New Zealand Youth Choirs.
"People come from a variety of backgrounds. Several of the scholars have families and credit their children with inspiring them to want to teach. Others are young men and women just starting out on their careers."
More than 90 applications were received for the 30 available scholarships.
Alongside the funding each recipient also receives taonga keepsakes in the form of a stylised paddle 'hoe' or waka / vaka / va'a as a permanent recognition of their achievements.