News
30 new classrooms planned for Auckland schools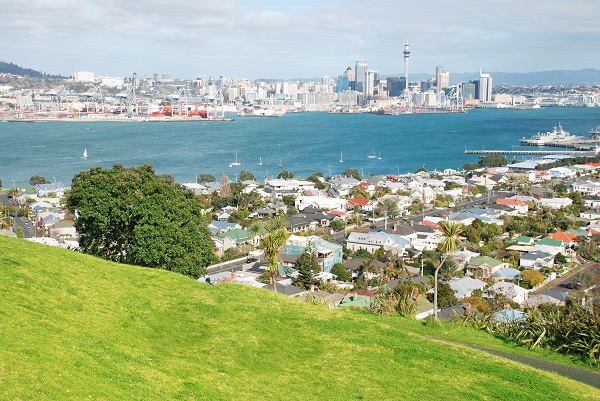 Around $18 million will be invested to build new classrooms for schools in Auckland, says education minister Nikki Kaye.
"The focus of this investment is building additional classrooms to accommodate roll growth, but it includes some replacement classrooms to continue our ongoing modernisation of existing school infrastructure," says Ms Kaye.
"The investment will see 30 classrooms constructed at four schools across the city, and builds on the $21 million we announced in June for 41 new classrooms in Auckland."
The schools benefiting from the latest investment are:
Torbay School – 12-classroom block (comprising 8 additional and 4 replacement classrooms)

Owairaka District School – 8 classrooms (5 additional and 3 replacement)

Kereru Park Campus – 4 additional classrooms

Clendon Park School – 6 additional classrooms.
"Today's investment will provide around 460 extra student places, adding to the 680 additional places announced in June," says Ms Kaye.
"In total, we plan to deliver 4,000 extra student places for the Auckland region as part of Budget 2017.
"Combined with 17,000 student places previously announced, we're on-track to deliver a total of 21,000 new student places for Auckland by 2021.
"Auckland is one of our fastest-growing areas, and the Government is committed to ensuring the city's school network can accommodate this.
"To help plan for growth, the Ministry of Education is working more closely with local authorities and infrastructure providers and taking a longer-term view to identify where land may be needed for new schools.
"This year's Budget provided an additional $8 million to support the Ministry to better forecast and plan for future growth in the school network."
The new classrooms will be equipped with high-quality lighting, acoustics and ventilation, as well as the latest digital infrastructure to support digital learning.