News
Rotorua campus planned for Tauranga college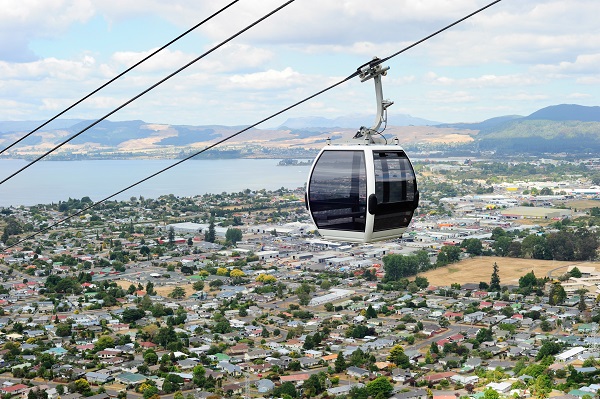 State-integrated Bethlehem College has won government approval to expand its Tauranga campus and to establish a new base in Rotorua.
Bethlehem College is a co-ed, state-integrated school offering non-denominational Christian-based education.
From 2018, the college will be able to provide 60 more places in Tauranga, and will offer 120 places at its new campus on the site which currently houses Chapman College in Rotorua.
"Tauranga is one of our fastest-growing areas, and the government has been investing heavily in new schools and classrooms to help meet roll growth in the city and surrounding communities," says education minister Nikky Kaye.
As the proprietor of Bethlehem College owns and leases the property on which its school is located, the maximum roll increase was approved based on them demonstrating they have the property to support increased student numbers.
Ms Kaye says the changes are also expected to strengthen the recently approved Waikato-Bay of Plenty Non-Denominational Christian Community of Learning.
"Communities of Learning are about increasing student achievement, through early education services, schools and tertiary providers working together to share expertise and lift the quality of teaching and learning.
"Bethlehem College is a high-performing school with above-average national standards achievement rates, so I know there will be many families in the Tauranga and Rotorua area who will welcome this announcement.
Chapman College will stop providing education for years one to eight students from 2018. It will continue as a private school for years nine and ten for two years, and close at the end of 2019.