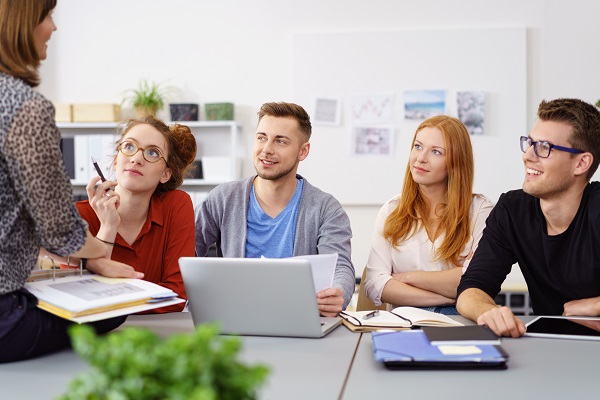 The Post Primary Teachers' Association (PPTA) says it is concerned about how teachers will continue to access professional learning and development (PLD) once it is managed by the Education Council.
The transfer of PLD management from the Ministry of Education (MoE) to the council was announced this week, with education minister Nikky Kaye saying the move made "complete sense". "The Education Council is the independent body which promotes excellence and whose role is to share best practice in the education sector," says Ms Kaye." "It makes complete sense for the council to take over responsibility for upskilling our teachers, especially as it has a broader statutory remit than the previous Teachers' Council.
"We know the quality of teaching and leadership has a significant impact on student achievement, so it's only right that we do as much as we can to support teachers, principals and other education staff to grow and develop, and for them to learn new skills and improve their teaching and learning practices."
However, the PPTA is concerned about how the Education Council is going to "scale up". "The Education Council is a small organisation and PLD is big. We want to see a lot more detail about how this will happen before we give this a big tick," says PPTA president Jack Boyle.
"Currently PLD is managed regionally, with a lot of involvement from regional MoE offices. The Education Council doesn't have regional offices – if they have to work out of the regional MoE offices there is a big risk that the Education Council (purportedly an independent organisation) will end up becoming simply another arm of the ministry."