News
MoE seeks feedback on Pasifika teaching framework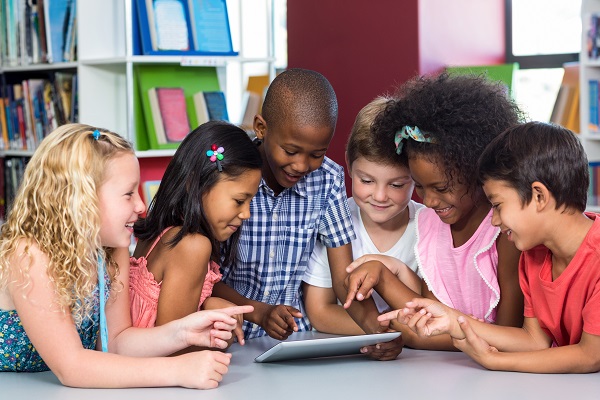 The Ministry of Education is calling for feedback on Tapasā, a new draft framework for working with Pasifika students.
"We are keen to hear from anyone with a view on this – what works for you, things you would change and whether there's anything missing. We especially want to hear from teachers, Pasifika learners, their parents and families and young people," says Karl Le Quesne, acting deputy secretary for Early Learning and Student Achievement.
Initial teacher training providers, tertiary institutions, school board trustees, relevant government and non-government agencies are also invited to give feedback, as well as community and cultural leaders and groups.
Tapasā is a Samoan term for compass. Once finalised, the new competencies framework will help support teachers and leaders to strengthen their understanding, skills and knowledge when teaching Pasifika learners, from early childhood through to secondary schooling. The framework is also designed to help improve the way teachers and leaders engage with Pasifika parents, families and communities.
"We know that Pasifika learners – together with their parents, families and communities – thrive in early learning and at school when they are confident in their own distinctive identity, language and culture," says Mr Le Quesne.
"We also know that the quality of the teaching in the classroom – along with the quality of school leadership, parental engagement and community expectations – are the factors that make the biggest difference in a child's educational success. Tapasā intends to contextualise and articulate quality teaching and effective teaching practice in a Pasifika learner setting."
To have your say on the framework, visit http://www.education.govt.nz/tapasa for more information.