News
Fundraising – keeping it simple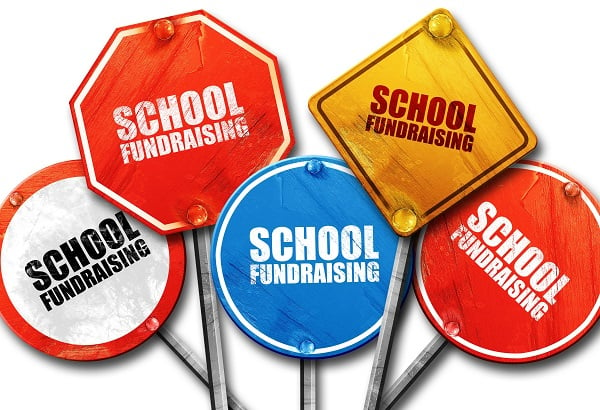 Fundraising – it's the gritty reality of education today, plugging the gap between state funding and the cost of running a well-resourced school. It also requires a huge outlay of time and energy. How can schools run effective fundraising campaigns that don't suck the life out of staff and volunteers?
Guilt-free fundraising with healthy snacks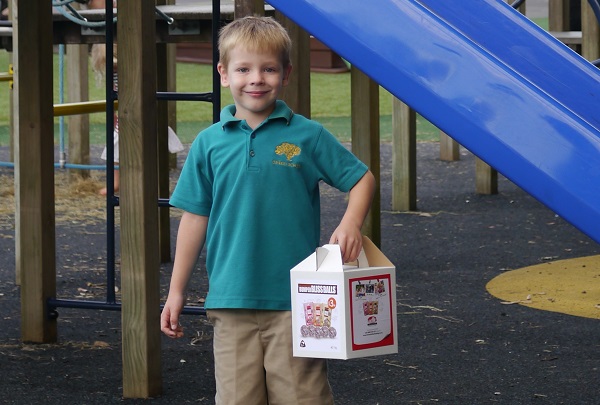 Interworld Fundraising NZ Limited has come up with an answer to demand for a "healthy" fundraising product – Bumper Bliss Balls.
These are tasty snacks containing only healthy, raw ingredients such as fruit, nuts and cacao, and are free of gluten, dairy, preservatives, artificial flavouring or colouring. Each packet contains five balls in three different flavours – Apricot Almond, Cacao Vanilla, and Cranberry Raspberry.
The individual packets of Bumper Bliss Balls are supplied in carry packs of 20 which can be bought for $40 and on sold at up to $60, a profit margin of 33 per cent.
Interworld helps schools get the project started by providing a fundraising guide, 10 Steps to Success, which contains advice on working out numbers of participants required, how many packs to order and tips for selling.
Interworld general manager Sharleen Mischefski says up until now fundraising options that are both healthy and profitable have been limited. "Now schools can have guilt-free fundraising."
In most schools, the task of fundraising falls to the Parent Teacher Association (PTA), and their efforts can make a colossal difference to the resources a school can provide for students. The traditional book fair, for example, can reap in excess of $10,000 in a big primary school. And the annual school gala, a day of great excitement for children, can bring in upwards of $20,000 – as well as providing an opportunity for the school to connect more closely with its wider community.
The challenge with fundraising is determining cost and profit. Bake sales, for example, are labour and cost intensive, with the average contributing family spending around $10 in ingredients to contribute baking, only to then send more cash to buy someone else's (usually sugar-laden) baking. It could be argued that a more effective strategy would be to hold a No Bake Sale; no one buys ingredients or bakes, but everyone sends a dollar or two.
There are, however, fundraising opportunities which require minimal input from staff and volunteers. Online crowdfunding campaigns fit this bill perfectly, allowing rapid sharing of information and collection of funds with as much or as little publicity as the donor prefers. A scan of the education entries on Givealittle reveals this method to be gaining in popularity, with more than 100 listings. It is also telling of the challenges that some of our schools are facing; primaries without playgrounds or swimming pools, a college damaged by fire trying to fill the gap between the insurance payout and rebuild costs. Wairau Special School needs playground equipment and rural Mangamuka School wants to take pupils to visit Auckland Zoo.
The flip side of the fundraising headache is the sense of belonging created when the staff, pupils and families are supported by their wider community. The NZPTA says that fundraising event can bring the whole community together and give children the message that their education is really worth investing in.
Remember also to look out for grants on offer in your school's communities. A successful grant application can bring in more money for less work than a cake stall or gala.
Organisations such as the Southern Trust, Lion Foundation, Portage Licensing Trust and the ASB Community Trusts are among many groups who award grants to schools. Check Funding NZ for more details.
Selling seeds
One very simple and healthy fundraising option is to sell seeds. And given that gardening is one of the most popular hobbies in New Zealand, it is likely to be very popular in many school communities.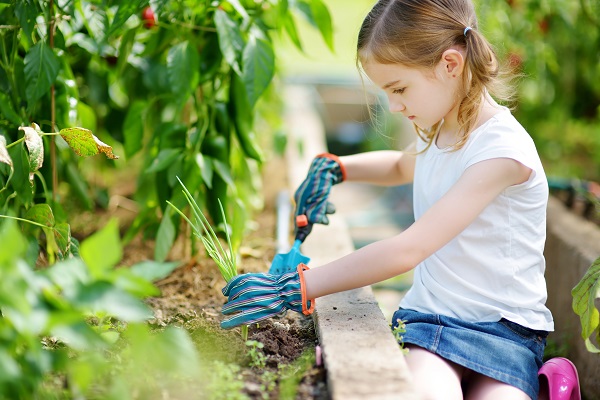 Katikati-based Kings Seeds offers schools a fundraiser programme which involves provision of seed packets at discounted prices to be resold by children at standard retail price.
"It also offers children and families quality time in the garden through sowing seeds and growing plants together," says director Barbara Martin.
Profit margins are $1.60 to $2.45 per seed packet sold, depending on the variety of seed.
Other ways to use seed for fundraising include buying bulk seeds at a discounted wholesale price and growing them into seedlings to sell, buying discounted packet seed for school garden projects, and running competitions to grow a pumpkin, sunflower or gourmet vegetable.
A no-risk way for schools to raise money
Knowing how tricky it can be to dream up fundraising ventures that excite yet do not drain too much time and energy, School Aid has done the homework for schools. The Auckland-based social enterprise has surveyed literally hundreds of fundraisers to work out those which are guaranteed to make money.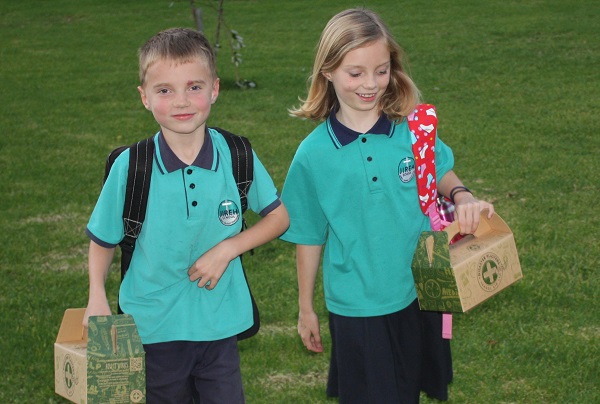 Their straightforward process and success of their products "Disaster Plasters" and reuseable shopping bags has seen the venture expand into Australia and now Canada, a reflection of the hundreds of satisfied schools in NZ. All profit goes to the schools, and campaigns are risk-free with schools invited to return unsold product.
School Aid is about to launch a new product, a photobook app, in a project designed to remove the hassle factor in fundraising. Parents get high quality, low priced photobooks and the school raises money during the campaign – and passively throughout the year.
Lighting up school events with risk-free fundraisers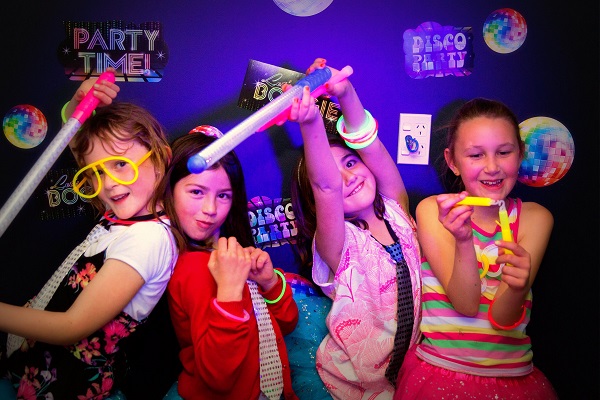 Mish products light up parties and events all around New Zealand, and the company specialises in providing schools and community groups with fundraising opportunities.
Items start at 12c a piece, and are cheerful – most items glow or flash, and schools are free to set their own resale prices. "Our ever popular flashing star necklaces are $1.15 each to schools, and they can sell them on for $2 or $3 depending on the profit they want to make," says company spokesman Graeme Le Roux. Popular Mish products include flashing necklaces and toys, glow sticks and face paints, and inflatable toys such as guitars and dinosaurs.
Mr Le Roux says Mish fundraisers are all sale or return (SOR) meaning no charge upfront and schools are free to return unsold items. "We realise that organisers are very busy people and don't always know how much to buy."
Schools most often buy Mish product to sell at discos and free sample packs are available anytime.