Education
NZEI: Affordable housing key to solving teacher shortages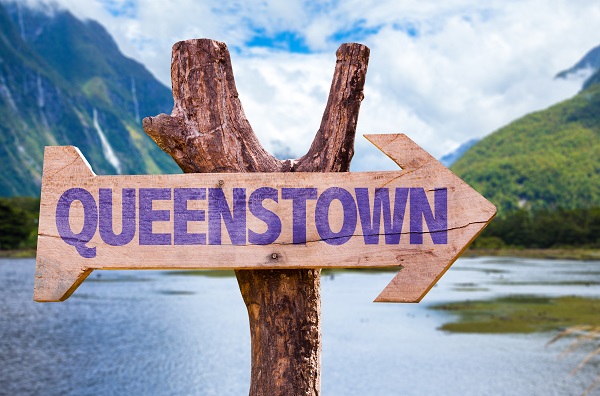 New government measures to increase teacher supply have addressed some concerns in the sector, but housing, transport and income solutions are essential for long-term results, according to teachers' union NZEI Te Riu Roa.
Union president Lynda Stuart says she welcomed the government's interest in increasing the supply of teachers in hard-to-staff areas, but said that unless it was prepared to address the true reason why some areas were hard to staff, the problem would not go away.
"Infrastructure such as efficient transport and affordable housing are essential to keep teachers in areas like Auckland and Queenstown. And unless the modest pay levels of teachers are addressed, it will grow ever harder to attract and retain our best and brightest in teaching.
"Teachers are also discouraged by the huge workload and administrative burden, as well as the struggle of providing a full curriculum in under-resourced schools. These are all areas that must be addressed as part of a wider solution," said Ms Stuart.
"We've been asking the ministry for a long-term workforce plan for many years – we can't just pick away at this issue in a piecemeal fashion."