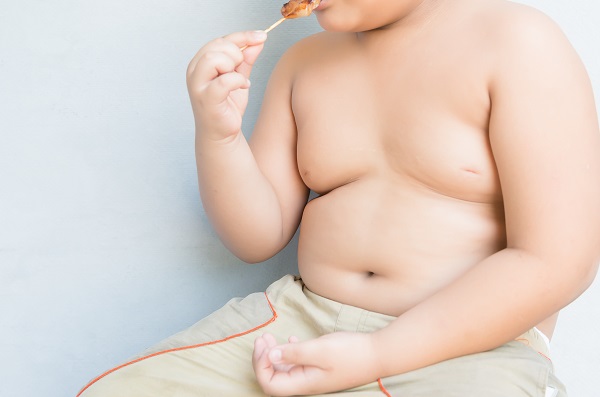 The Ministry of Education (MoE) has taken on a health and well-being specialist to work with schools to combat childhood obesity.
Professor Grant Schofield, of Auckland University of Technology (AUT), is director of the university's Human Potential Centre and his research focuses on disease prevention, physical activity and nutrition health promotion.
Education secretary Iona Holsted says Professor Schofield will be working across government agencies "to help New Zealand learners achieve their full potential through the use of international and national health and nutrition research".
"The government is committed to combating childhood obesity. The 2015 Childhood Obesity Plan developed by chief science advisor Sir Peter Gluckman acknowledges that education settings are an important environment for influencing children's physical activity and food choices," she says.
Professor Schofield has been tasked with "lifting the quality of public debate around health and nutrition education".
"He will also help foster good practice within the ministry, build bridges to academia and the profession to lift overall performance," Ms Holsted says.