Education
Applicants sought for Pasifika and Māori teaching grants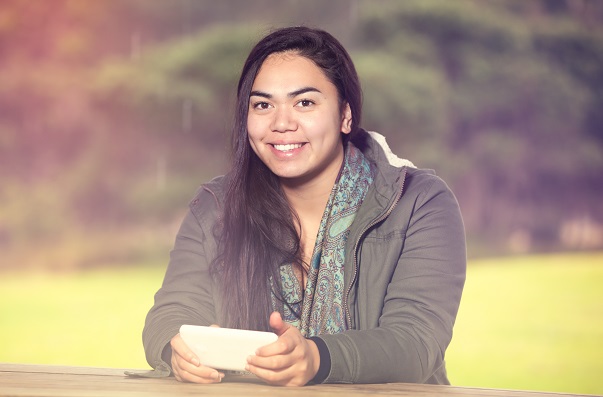 Applicants are being sought for CORE Education's annual Pasifika and Māori grants, designed to help teachers support and enhance Pasifika and Māori learners.
The CORE Māori education grants are to "enhance Māori distinctiveness, illuminate creative potential, and support successful educational pathways."
CORE Education says it has "a strong desire to transform the educational landscape for Māori students, and support innovative ideas that have supporting Māori success at their heart. We also believe that new technologies are one of the most exciting ways to engage Māori 21st Century learners across all education sectors".
Applicants for Māori education grants can click here for more information.
Last year's recipients received funding for a variety of purposes including digital resource development, community garden costs, implementation of a mentoring programme for students, and a film-making project.
Pasifika education grant applications are open to teachers in ECE, primary or secondary. Last year's recipients were awarded a share of $25,000 to further their work into promoting "effective and equitable teaching for Pasifika learners". Applicants can click here for more information.