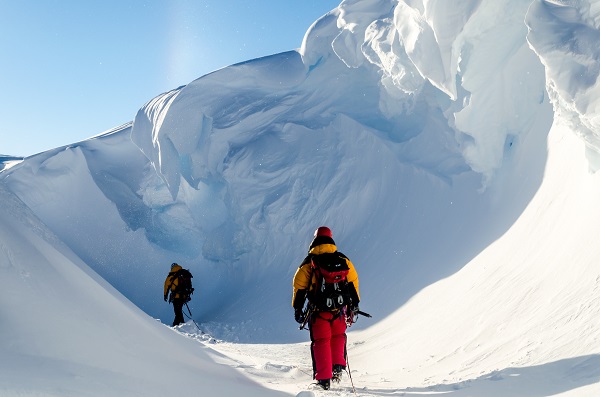 While there is nothing like being there, sometimes travel simply isn't possible. But in the absence of the real thing, a virtual adventure is a pretty good option.
Virtual field trips allow your students to explore and experience many places and events that they couldn't otherwise access. Whether your class is studying Māori culture, Antarctica, or the life of a ballerina, there is a virtual trip to get your students up close to the action.
Schools can register for virtual field trips with LEARNZ (Linking Education and Antarctic Research in New Zealand), an education programme set up in 1995 to share the stories of the Antarctic with young New Zealanders. Students could join learning adventures to the Dry Valleys, the Antarctic coast and the Ross Sea in the depths of an Antarctic winter on-board a research ice breaker. The focal person in each of these expeditions was the LEARNZ teacher: meeting researchers in their workplace, interpreting and meeting objectives in science, social studies and technology curricula.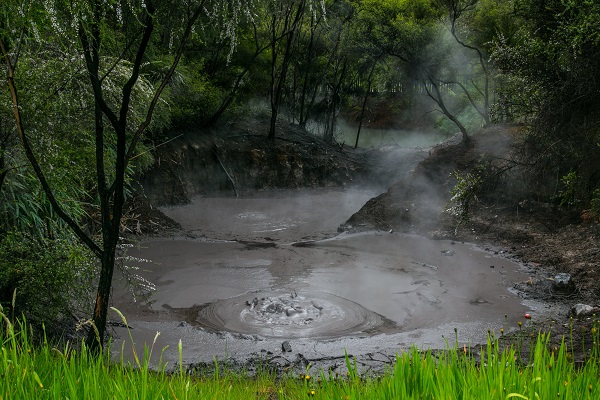 Today, LEARNZ trips – all free – are diverse, and strongly integrated with the New Zealand Curriculum. Students can still "travel" to Antarctica, and can also explore the history, geography, sciences and arts of New Zealand. A sample of trips available include geohazards (earthquakes, landslides and tsunamis), waka voyaging and the staging of a classical concert.
Trips are designed and led by teachers, for teachers, and provide for live interaction between students and remote experts. The interaction is a powerful learning tool, say teachers. "It is very effective, especially for those students who had the ability to engage in the audio conferences and ask their own questions," says Joanne Phillips from Te Mata School, Havelock North. "It was a great way to immerse my class in lots of information and to initiate lots of discussion."
Objectives stated by LEARNZ include using technology to collaborate and communicate with people beyond their immediate environment and to provide a unique learning model that allows students to overcome barriers of distance and time. Trips are designed to support achievement for the diverse cultures of New Zealand students, particularly to reflect te ao Māori.
Southland teacher Jennifer Coyle hooked up her class for a virtual waka voyage with LEARNZ. "It was very relevant to our inquiry about Māoritanga and how it is shared and celebrated in New Zealand," she said. At Whakatane Intermediate, teacher Tania Raynes' class identified with students on the waka. "Anything to do with culture is well received by our Māori students!"
Louise Parker from Twyford School says her students were hooked in by the videos, and by seeing "real people doing the jobs on the waka". "It also fitted in with the key competencies and values, showing perseverance in the face of adversity, working together as a team, and looking after our environment."
Another recent LEARNZ trip to Auckland, home of at least 50 active volcanoes, allowed students to find out what to do in the event of a civil emergency. The lesson, "What's the plan, Stan?" walked children through the basics of being prepared for an earthquake, landslide or tsunami whether they were at home, at school or on holiday.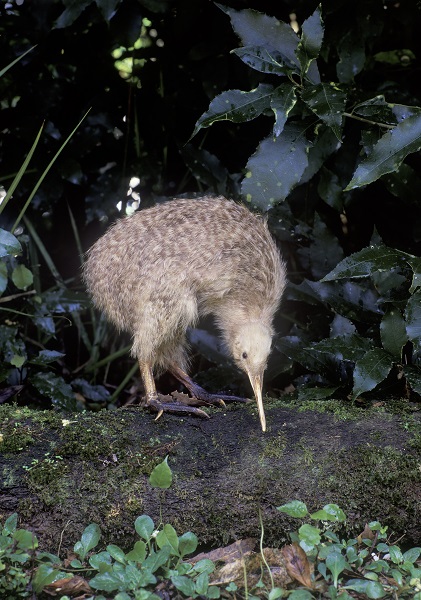 "Most children went home and planned emergency supplies and procedures," says Anne Rodgers from Hanmer Springs School. "We integrated reading, mapping, videos, discussing, writing, maths, presenting ideas, as well as health and safety procedures. We had a lot of fun."
For students who had not experienced disaster, particularly primary children, the hook-up provided context. "At year two level, fire drills and earthquake drills need more context, and this field trip provided that. They now have a better understanding of how good citizens understand and prepare for disasters," says primary teacher John Brunton from Marshall Laing School.
Trips on the horizon
February – Marine mammals
Take your class sailing on a catamaran to see dolphins, seals – maybe even orca – and watch dolphin scientists out on the ocean. The trip will explore the Māori and European cultural history of New Zealand's marine mammals, and investigate why only one in four terehu (bottlenose dolphins) calves make it to adulthood.
March – Wetland biodiversity
Schools can send their students to travel with experts from the Department of Conservation (DoC) as they helicopter, 4-wheel-drive, mountain bike and tramp into the wetlands and braided rivers of Ō Tū Wharekai. Get up close to its fauna and flora to discover how its birds, insects, reptiles and plants are uniquely-adapted to surviving in such a tough place. With local iwi, find out about interventions for native and endemic species to enable their populations to be sustainable.
Field trip participants will
ride a helicopter down the Rangitata River
see how rivers connect places and people: how the surrounding land affects the river and how the river affects fish, birds and people
meet iwi and find out how to help sustain the local bird population
discover the plants and animals that threaten our wetlands
trap pests using a motion-sensor camera
catch skinks and geckos in a fall trap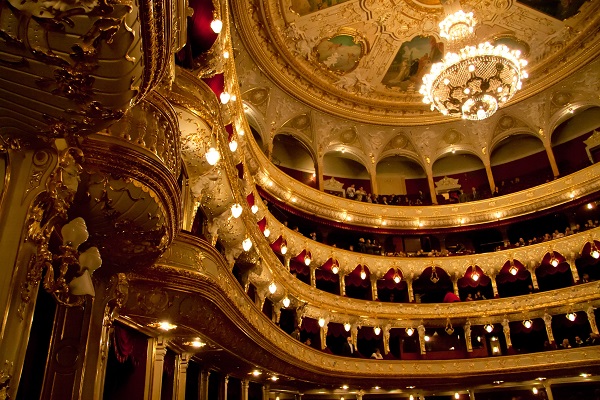 June – join the opera!
This LEARNZ trip takes students through the build up to a performance of an opera. Students are able to explore the world of opera through the eyes of those planning, designing and rehearsing for a production of Carmen, and will be able to:
Go to the opening night performance and experience selected parts of this opera
Gain a sense of anticipation from people in the foyer on opening night
Go backstage
Go to an early rehearsal
Meet the costuming and makeup experts
Watch and listen as professional opera singers warm up and perform
Attempt an exercise an opera performer gives you