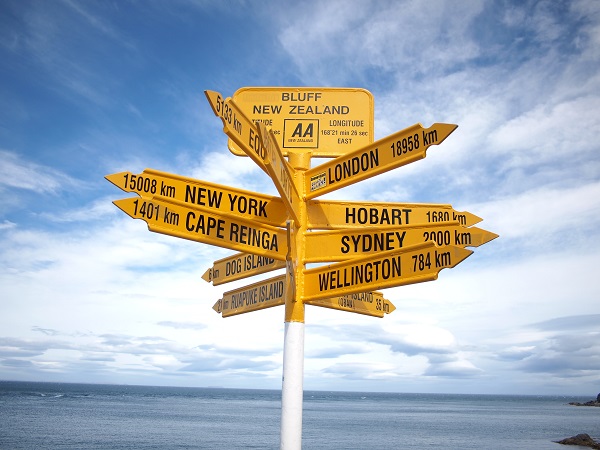 OECD education experts from as far afield as Japan, the Netherlands, Turkey and Mexico are being hosted by the Ministry of Education (MOE) this week.
The 17 visitors are members of an Organisation for Economic Co-operation and Development (OECD) working group that examines and shares information on effective learning environments.
While the visitors are in New Zealand, they'll visit examples of outstanding innovative design in schools in Auckland and Christchurch, where spaces have been designed to support students' learning.
Ministry deputy secretary Kim Shannon represents New Zealand on the group, and is currently vice-chair. "This is a rare opportunity to share our innovative approaches to school design with the international community," she says.
"Our international colleagues have a wealth of specialised knowledge about creating environments that help students learn, and we are delighted to host them."
The delegates come from a diverse range of education systems, and they are particularly interested in how school infrastructure can support inclusive education, earthquake resilience and New Zealand examples of the link between pedagogy and school design.
"They have expressed a great interest in our schools, our world-leading curriculum, and our inclusive design approach which is working really well across our country. This is a fantastic vote of confidence in how we provide education to New Zealand students."
In Auckland, the group will visit Ormiston Primary School, which includes a satellite unit of Kelston Deaf Education Centre, Ormiston Junior College, Ellerslie Primary School and Te Moananui-a-Kiwa.
In Christchurch, they will visit Halswell School, Waitākiri Primary School and Marshland School, which have all been completely rebuilt since the Canterbury earthquakes.
A group of local school principals have also been invited to join the meeting to share their perspectives on effective learning environments.