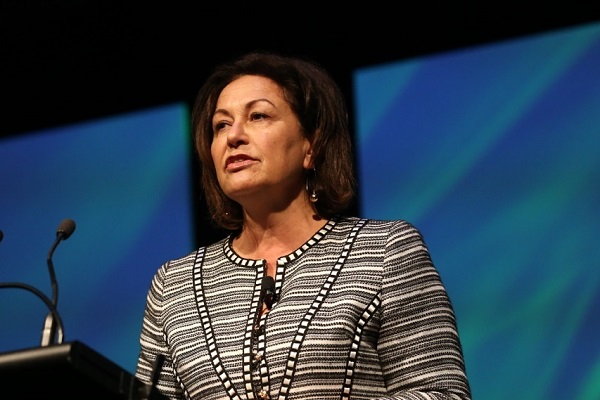 Education minister Hekia Parata, who has announced that she is leaving politics, is being implored to make her parting move to ditch radical bulk funding proposals.
President of the New Zealand Education Institute (NZEI), Louise Green, says it is clear that Ms Parata has been passionate about her work in education, and that she can rule out bulk funding for schools before she leaves her role "as a sign of genuine goodwill for the young people, parents, and educators who value public education".
"Recently the combined membership of the NZEI and the PPTA voted almost unanimously to reject the government's radical funding proposals, which would result in bulk funding of schools and risk driving down the quality of public education.
"We believe New Zealand children deserve the best education in the world and that our country can afford to provide it.
"Any replacement for Ms Parata must have the ability to convince Cabinet to significantly increase the funding of education, if they are serious about ensuring every child in New Zealand can access the best education possible," Ms Green said.