News
Storylines dates confirmed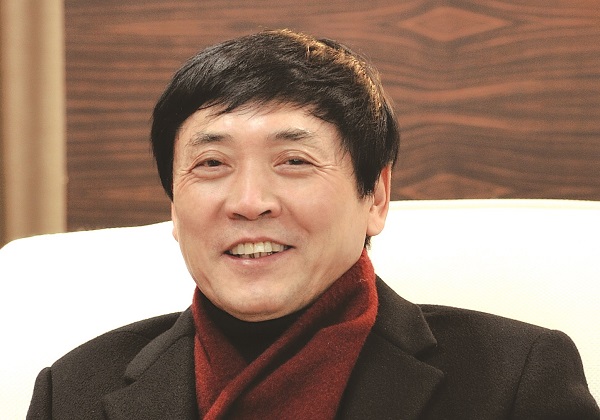 Storylines, the national festival celebrating children's literature, has confirmed its dates for Family Days throughout the country.
The six free days are being held in Dunedin, Christchurch, Wellington, Kataia, South Auckland and Auckland, from August 20 to August 28.
Guests include this year's Hans Christian Andersen award winner Cao Wenxuan from China (Auckland), author and martial arts instructor Tim Tipene (Kaitaia), and children's author Leonie Agnew (Dunedin).
Dates are as follows:
South Auckland – Saturday, August 20, Mangere Arts Centre. Meet award-winning authors, including the 2016 Margaret Mahy Medal winner, Barbara Else, and hear performers including Pacifica Mamas and Apirana Taylor.
Auckland – Sunday August 21, Aotea Centre. Celebrate Joy Cowley's 80th birthday with her, and meet New Zealand and international guests including Leigh Hobbs, Australian Children's Laureate. Performance include Tim Bray's production of Witi Ihimaera's The Whale Rider.
Northland – Saturday, August 27. Te Ahu and Kaitaia Library, Kaitaia.
Tim Tipene and Maria Gill join other authors and storytellers at the Northland Family Day.
Wellington – Saturday, August 27, Michael Fowler Centre. Mandy Hager, Glyn Harper and Ruth Paul are included in the line-up of writers and illustrators, with storytellers and performances throughout the day.
Dunedin – Saturday, August 27, Dunedin City Library. Leonie Agnew, Fifi Colston and GIllian Candler will join Otago-based writers, illustrators and performers.
Christchurch – Sunday, August 28, Upper Riccarton Library. Fifi, Leonie and Gillian move north to Christchurch, where they are joined by other writers, illustrators, a storyteller and a performance poet.