Education
MOE rejects criticism levelled in education documentary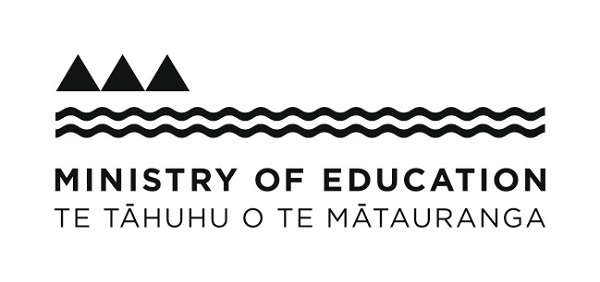 The Ministry of Education has defended its position on education in response to Bryan Bruce's documentary World Class? Inside NZ Education. An official statement from the Ministry stated, "This has raised some important points about what a good education system should look like.
"It should encourage schools and teachers to work together to share their best ideas, not compete with each other.
"It should support kids to be all they can be, no matter what background they're from. And it should encourage creativity, not conformism.
"We agree. We would have liked the opportunity to explain to Bryan Bruce how schools and teachers around the country are working towards these goals.
"We would have made him aware of the biggest system change schooling in New Zealand has seen in 25 years." The statement goes on to say that some local schools are at "the cutting edge of these new Communities of Learning".
More than 1000 schools with more than 320,000 students are forming 117 such communities around New Zealand.
The Ministry rejected the documentary's message that the New Zealand education system "crushes creativity and encourages conformity".
"This isn't a cookie cutter education system – far from it. The New Zealand Curriculum is designed specifically to encourage students to be curious and inquiring.
"The strength of our education system is that creativity is also blended with some objective measures so that we all can see what children and young people are learning. Yes, we want teachers and parents to have a clear idea of how each child at primary school is progressing. That's why we have National Standards. And yes, teenagers want to be able to leave school with qualifications that equip them for work or further learning. That's why we have NCEA."