News
New Zealand's top student named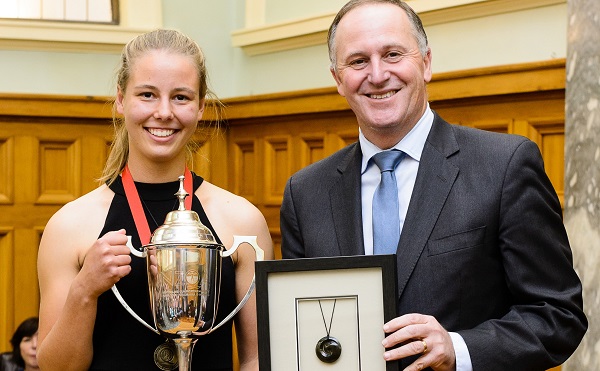 New Zealand's top student has been officially recognised -it is Oxana Repina, 18, who graduated from west Auckland's decile five Rutherford High School last year.
Ms Repina has been awarded the Top Scholar award by prime minister John Key at a special ceremony in Wellington.
"The award recognises achievement at the highest overall level of academic excellence," says Ms Parata. "Oxana's success is something she and her school can be incredibly proud of."
Oxana received seven New Zealand scholarships. Six of these were at an outstanding level and in two of these she got top marks in the country.
"Her success is a demonstration of what can be achieved with hard work, application, and the support of schools and whanau," says Ms Parata.
In addition to her success in the scholarship examinations, Oxana was a gold medal winner in the International Geography Olympiad and was recently part of the Young Blake Expedition to the Sub-Antarctic.
"I congratulate Oxana on her success and wish her the very best for the future. I'm sure she will continue to be a wonderful example for all our young people as they create their own pathways in the future," says Ms Parata.