News
Microsoft donates $600K to computer science groups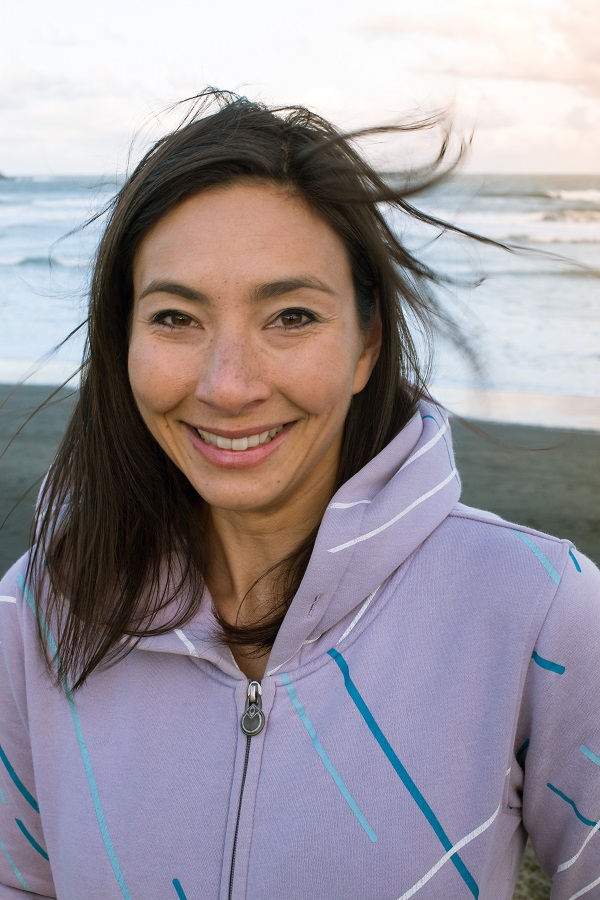 Thousands of young people from underserved communities in New Zealand will now have the opportunity to get their start in a career in technology thanks to Microsoft grants announced for two Kiwi computer science education groups.
The donations of cash and software to High Tech Youth and OMGTech! will go towards providing computer coding, programming and software design and development training in dozens of schools and communities across the country.
OMGTech!, led by Dr Michelle Dickinson (a.k.a. Nanogirl), will use its grant to run an eight-week programme for girls.
Similarly, the cash and software grant to High Tech Youth will support their academy programme which provides education and training services to Māori and Pasifika youth aged 16 to 19.
Dr Dickinson says the grant for OMG Tech will go a long way towards helping them reach the organisation's goal of breaking down the barriers to enabling young people to access future technology today.
"Coding is the language of the future as technology enables more New Zealand businesses to thrive in a digital global economy," she says.
"We know that diversity is linked to greater financial success in business and so this grant will enable us to educate and empower underrepresented groups in IT and showcase exciting career options while laying a strong foundation for New Zealand's next generation."
Mike Usmar, of High Tech Youth, says the grant will enable students at the academy to gain both NZQA and industry credentials.
"Computer science education is not just about technology. It helps young people develop valuable transferable skills such as design thinking, working in a team and critical competencies around collaborative problem solving skills.
"Collaborative Problem Solving or CPS is the new digital literacy for 21st century education."
Barrie Sheers, of Microsoft New Zealand, says that he is proud to see the grants – which have a combined value of $625,000 in cash and software – going to two such worthwhile initiatives that will teach computer science to youth.
"Young people who learn computer science education skills early will develop critical skills that will help prepare them for tomorrow's economy, regardless of their career path.
"I'm looking forward to seeing how the skills they acquire from these local investments will help them as they go on to become influencers in New Zealand creating a competitive connected economy, and make an impact on the whole world."