News
$9 million upgrade for Halswell Residential School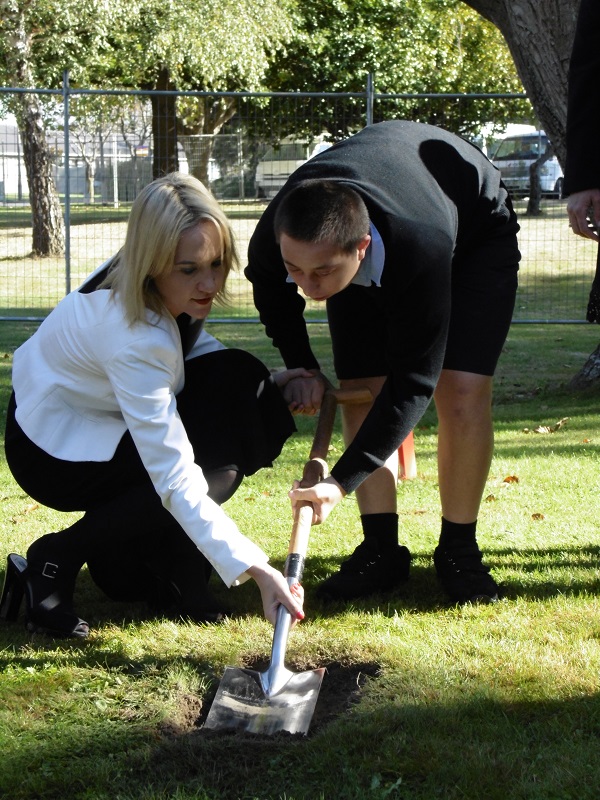 A soil-turning ceremony has marked the start of a $9 million upgrade of Halswell Residential College in Christchurch.
Halswell Residential College provides round-the-clock special education for children and young people with complex needs. Students at the school are supported by specialist resources, individualised programmes and highly-trained staff in a stable and nurturing environment.
Four new family-style villas will be built to accommodate up to 32 students. These will replace the institutional-style accommodation blocks and help enhance the school's education programme.
A multi-purpose learning environment will also be built, allowing students and staff to be together in a welcoming and multi-functional space. The redevelopment also includes earthquake strengthening of the main school buildings and an upgrade of the carers' accommodation.
This redevelopment will strengthen the school's ability to deliver quality education and support to children and young people with some of the highest needs. It will also improve transitions for students and their families back into their home community.
The redevelopment is expected to be completed in January 2017.