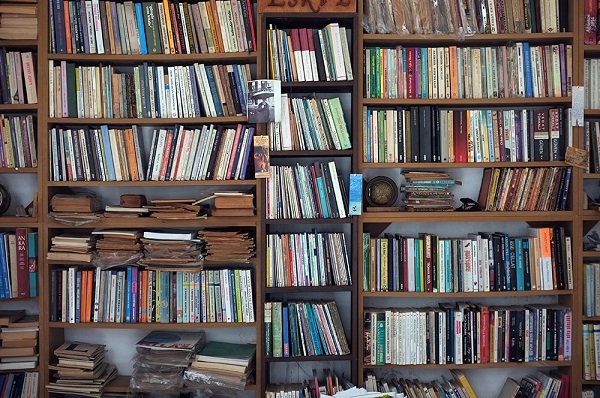 Education professionals who would like to publish a book are invited to apply for financial support from Copyright Licensing New Zealand (CLNZ) which has just announced a $25,000 award.
The new CLNZ Writers' Award has been established to provide financial support specifically for New Zealand writers of non-fiction books, including those with an education focus. The award will be made available to one writer each year for the next three years. Funding for the Award comes from CLNZ's Cultural Fund that makes investments into people and projects that support, protect and grow New Zealand's writing and publishing industry.
CLNZ's CEO Paula Browning says, "CLNZ exists to ensure that authors and publishers are paid fairly when their work is copied. This licensing revenue, along with the awards and grants that our Cultural Fund provides, enables the creation of new work and we're excited to be able to offer New Zealand authors the opportunity to apply for a new award that will give them time to write."
The $25,000 award is designed to enable writers to work on specific non-fiction writing projects, and takes research expenses into account. Featuring broad and inclusive criteria, non-fiction writers of all genres, including education material, are encouraged to consider applying for this new award.
Applicants must be New Zealand citizens or permanent residents, and must submit details of a planned project to the CLNZ by Thursday, 23rd June.
For more information, please go to www.copyright.co.nz/Awards/