News
National Theatre for Children on tour again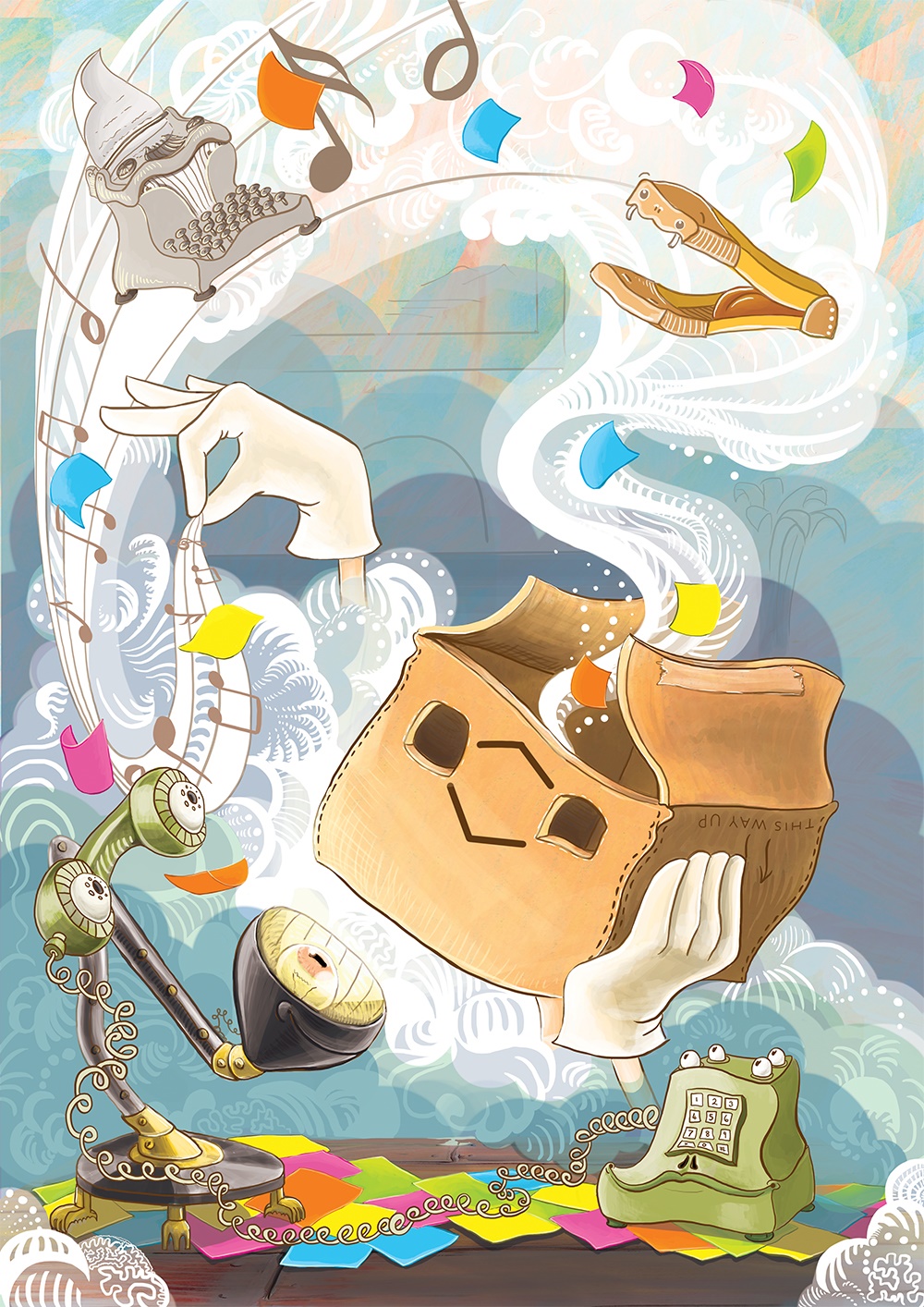 Two new productions by Capital E National Theatre for Children are ready to start touring the country.
For young children, early years through to year 3, there is Shu's Song, the story of a child's world of discovery and imagination.
The show, written by Laura Gaudin & Rachel Callinan, provides an opportunity for children to explore drama and sound, to understand the concepts of what can be achieved when working together as a group, and to respond to live theatre.
For students in years 5-9, there is the show Hinepau, a mythological story based on the book Hinepau by Gavin Bishop.
It shares the message of staying true, standing strong, and fosters a love and respect for Aotearoa's unique place in the world.
Both shows run for 45 minutes and tickets cost $9 per student with one free adult entry for every 10 children.
Educators can book online at www.capitale.org.nz