News
Technology block opens at Northcross Intermediate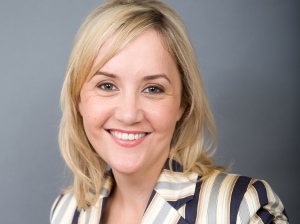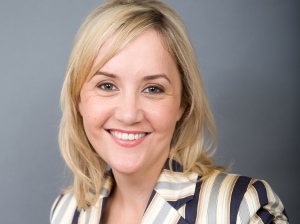 Work to address weathertightness issues is now complete with the opening of a $4 million technology block at Northcross Intermediate School in Auckland, the National Party's Associate Education spokesperson Nikki Kaye says.
The two-storey building features a food and nutrition technology kitchen, a sound and light-proof media suite with green screen capability, hard and soft technology workshops, and a graphics studio.
"This impressive new space boasts modern learning spaces for students and staff, providing a fresh approach to learning and teaching," Ms Kaye says.
"The purpose-built specialist teaching areas will allow students to embrace technology disciplines such as food and nutrition, biotechnology, design and hard materials."
The building has been specifically designed to create flexible learning spaces that allow students to work individually and collaboratively, Ms Kaye says, and incorporates ICT infrastructure, along with environmentally sustainable initiatives such as natural ventilation and lighting.
"It provides a warm, healthy and modern learning environment with safe, contemporary spaces to help inspire students to learn."
The block was built to the Ministry of Education's modern learning environment standard as part of its Building Improvement Programme, which was set up in 2009 to manage the testing and remediation of school buildings affected by water damage.
About 320 buildings at approximately 200 schools throughout New Zealand have so far been remediated or rebuilt, resulting in modern learning environments that support modern teaching styles, Ms Kaye says.