News
Secondary school teachers support $359M initiative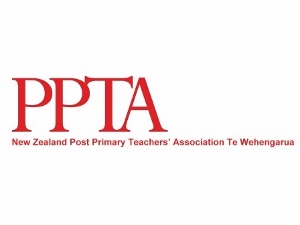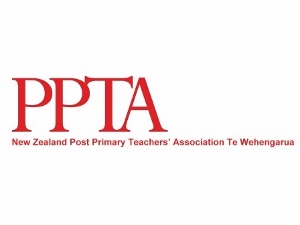 National's education spokesperson Hekia Parata has welcomed an agreement with the union representing around 18,000 secondary school teachers to support the $359 million initiative to lift student achievement.
The Post Primary Teachers' Association last week reached an interim agreement with the Ministry of Education and the NZ School Trustees Association on how the teaching roles will work as part of the Investing in Educational Success initiative.
"This good news provides strong support for the Government's initiative that will raise achievement by keeping the best teachers teaching, encouraging collaboration between schools, and strengthening the quality of school leadership," Ms Parata said.
"This has been a critical next step in achieving progress and there is more work to be done. We will keep working with the groups that are keen to be involved in this initiative and the door remains open to other relevant parties who want to work with us.
"I want to thank the PPTA for working with us on this initiative and the good faith they have shown throughout this process," she said.
Earlier in the week, the Ministry also reached agreements with the organisations that represent the principals of the 339 secondary schools in New Zealand, and the NZ School Trustees Association on how the new principal roles will work.
"At the heart of this initiative is a better education for all our children and young people," Ms Parata said.