News
Little support for Government initiative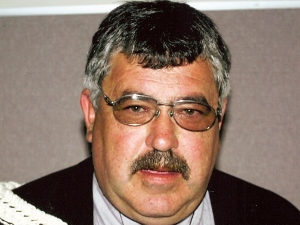 In a recent poll released this week, involving over 1000 principals throughout New Zealand, only five per cent supported the Government's $359 million scheme to get principals talking to each other," says President of Te Tai Tokerau Principals Association Pat Newman.
"In fact, 54 per cent of them were totally opposed, whilst the rest liked some minor aspects, but not the scheme as a whole," Mr Newman said.
"Principals are questioning whether this is the best way of spending $359 million of new money, supposedly to help improve students' achievement, when schools are desperate to get real support, such as sufficient psychologists, speech language therapists, behavioural support and the thousands of other ways that this money could have been used, to give real support for student learning, rather than some pie-eyed scheme, dreamed up once again in Wellington, far from the reality of the chalk face.
"The Government can't say it wasn't warned about principals' concerns around this latest idea emanating out of the Beehive. From the start of discussions and throughout discussions, principals have asked repeatedly, 'Is this the best use of $359 million to support student learning?' The answer they came up with then, and still do, is simply, No!"