News
Teachers oppose Teachers Council revamp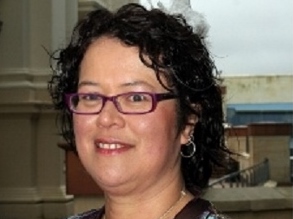 Teachers have expressed strong opposition to the government's plans to change the Teachers Council, because of concerns it will undermine quality teaching for New Zealand children.
As submissions to the Education Amendment Bill (No 2) closed last week, more than 450 NZEI members had made submissions opposing the legislation. The Bill makes it easier for unqualified people to act as teachers, removes the right of teachers to directly elect their own professional body and replaces a high trust model with a low trust, compliance-based framework.
NZEI President Judith Nowotarski said all students deserved to have a qualified and registered teacher.
"The legislation undermines quality teaching by extending the status of people with limited authority to teach and allows for unqualified people acting as teachers in charter schools.
"There is no place for unqualified people acting as teachers in schools or early childhood centres.
"The Minister of Education claims to be creating a more independent body, valuing teaching and fully trusting teachers. But this Bill is really undermining the teaching profession. It is putting students at risk by lowering teaching standards for staff in charter schools. To top it off, the Bill expands government control by introducing the right for the minister to directly appoint every member.
"Extensive consultation last year showed the sector clearly wanted an independent body whose members were directly elected out of the profession by the profession, along with appointments made in the public interest," Ms Nowotarski said.
The new Education Council will replace the Teachers Council as the regulatory and professional body of teachers.