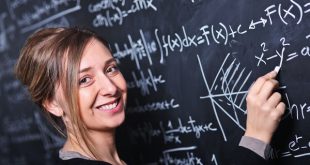 The second round of applications for Teach NZ scholarships for science, technology and maths subjects has opened.
Read More »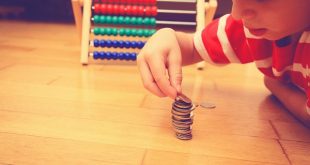 With the use of cash declining and cashless, contactless payments on the rise, it makes no sense that our children are still using toy coins and notes to practice maths in school, according to Wellington-based financial educator Dean Blair.
Read More »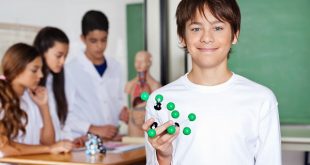 Graduates of high-demand teaching subjects are being urged to apply for the 2017 Science, Technology and Maths (STM) Secondary Scholarships.
Read More »