Tag Archives:
fuelled4life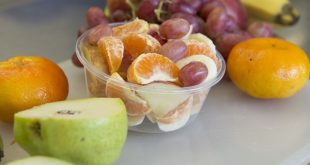 Making healthy food and drinks readily available at school encourages students to make healthy choices and raise their nutritional intake.
Read More »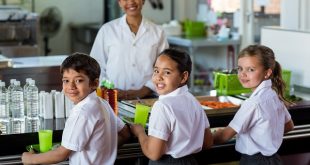 While there is no single fix to our health crisis, schools can play an important role in educating children about healthy eating, and by promoting better choices in canteens and tuck shops.
Read More »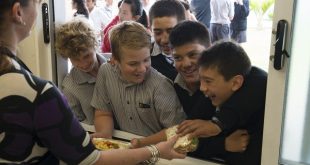 When is the last time you looked closely at the quality of your school canteen menu? It's an important question because 50 per cent of Kiwi children purchase food regularly from their school canteen.
Read More »