Teaching culture to a learning culture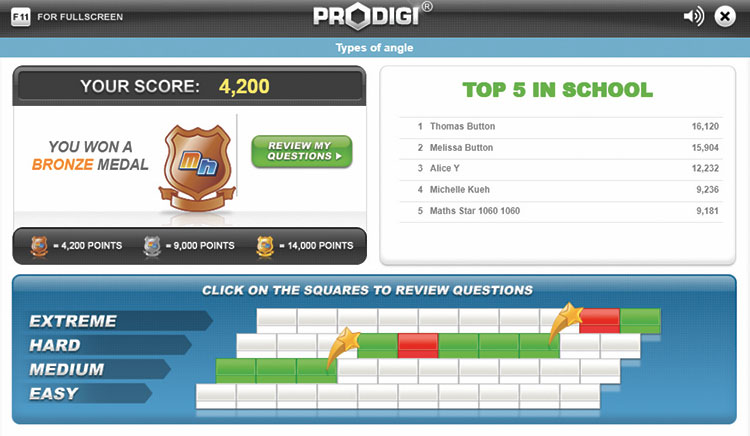 For over a decade, education has been undergoing a digital transformation. COVID-19 has brought upon us all a 'new normal' – both in our personal and professional life.
Contact to PARTICIPATE
email:

[email protected]
Phone: (+61) 0434 288 851
THE MATHS
LICENCE
Mastering Times
Table Skills free up
working memory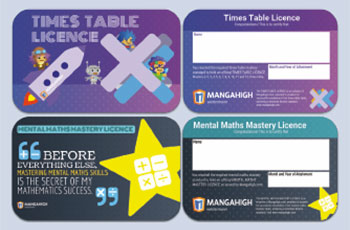 Mangahigh.com is a modern digital maths learning platform, issuing Times Table and Mental Maths Mastery Licence to New Zealand students.
Teachers assign curriculum-based adaptive learning quiz activities and educational games then continuously monitor their students progress.
Students complete assigned activities while following a personalised learning pathway to grow their maths knowledge, as they think deeper and develop understanding and reasoning.
In 2020, students have the opportunity to earn their Times Table and Mental Maths Mastery Licence – skills that form the foundation to advance maths learning.
www.mangahigh.com
During this time, educators have been inspired (and fast tracked) to evaluate real change – what has worked, what needs improvement, and what's available out there.
The biggest change is one where there is now a shift from a teaching culture, to one of learning. How does the digital transformation accommodate for this? How can we encourage student agency and support personalised learning?
Mangahigh is seeking to partner with schools across New Zealand to support the development of student agency.
All New Zealand schools can access the Mangahigh digital maths platform, mapped to the New Zealand curriculum.
Our activities comprise of adaptive learning quizzes and maths games, and are supported by data and metrics to monitor and support growth.
Who is Mangahigh?
The Mangahigh platform helps students commit to and build resilience in their learning as they develop a Growth Mindset Workflow to success.
Students are highly engaged by the fun nature of the Mangahigh content as they discover deeper mathematical understanding with curriculum aligned quizzes and develop essential skills with challenging games.
Whether they are mastering their times tables, calculating angles for the first time, learning algebra or solving quadratic equations, Mangahigh's engaging content will help them master it and have fun while doing so.
How to preview
Visit www.mangahigh.com/games to play our activities for free.