Take learning outside and reap the benefits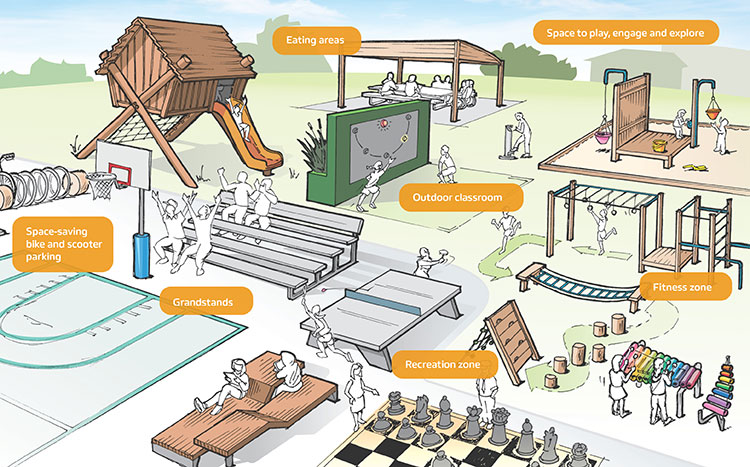 It's time to take a fresh look at your school grounds and discover ways you can maximise learning and development opportunities 'outside the classroom'.
We know fresh air and a touch of sunshine can help improve children's concentration and focus. But what the latest research* reveals is that children who regularly take part in outdoor play and learning activities show:
More engagement with learning
Improved academic performance
Stronger language and problem-solving skills
Enhanced teamwork
Better social skills
Higher self-esteem
More resilience
Happiness! 
How can you change the learning landscape at your school?
At Playground Centre and Urban Effects, we combine more than 30 years' experience and up-to-the-minute design thinking to help you create outdoor play, learning and recreation spaces that support your students to thrive in every sense.
We provide refreshingly different solutions for every space and purpose, tailored to your school's education and wellbeing priorities, ethos and budget.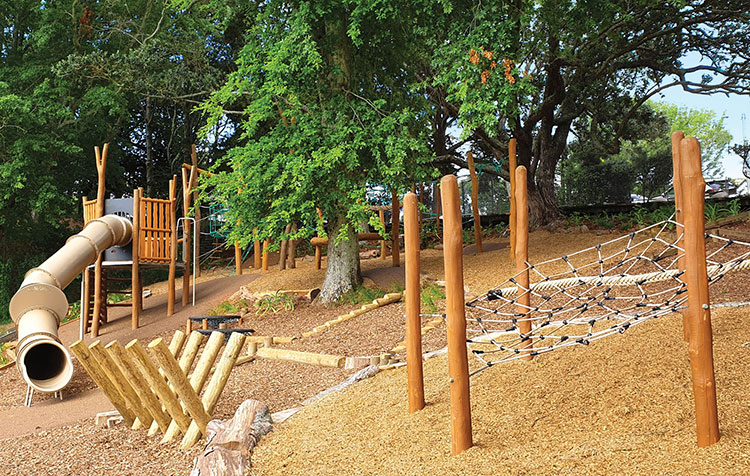 Best practice inclusive play spaces
Play spaces for every age, stage and ability with high quality, versatile and durable equipment specifically chosen for its cognitive, physical and social development benefits.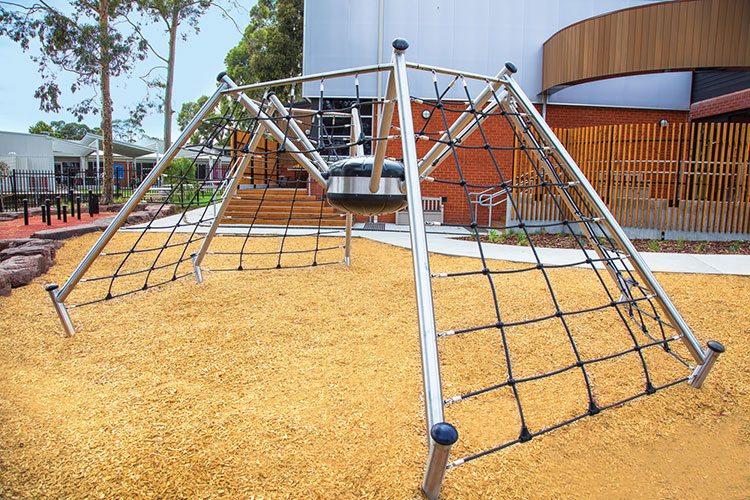 Outdoor classrooms
Original outdoor classroom concepts designed as multi-purpose, zoned spaces suited to both structured and unstructured learning activities across the curriculum. Include innovative e-classroom technology adapted for outdoor learning.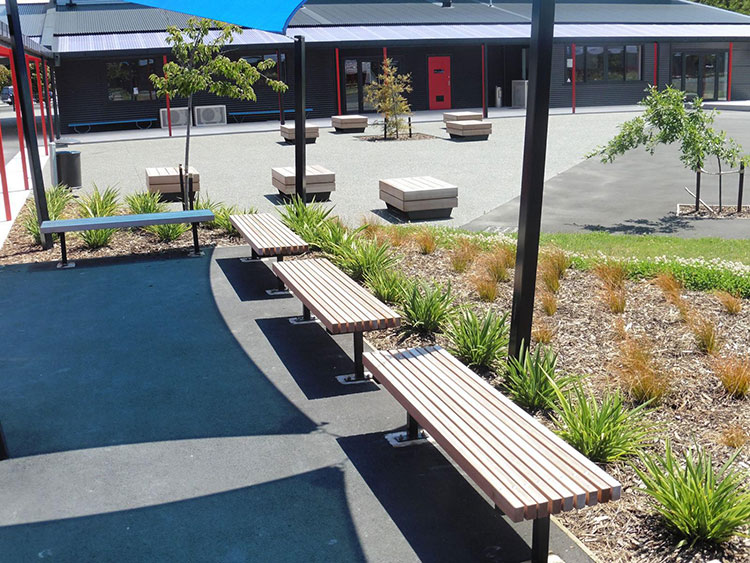 Spaces to chill and connect
Sun savvy shelters and smart seating solutions in every style, shape and size, configured to invite social cohesion, conversation and interaction.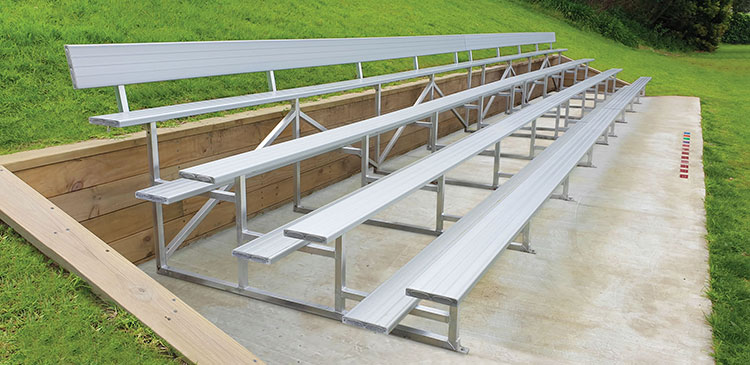 Sporting and recreation zones
Grandstands to help you turn game day atmosphere up a notch through to table tennis tables and super-sized chess boards that provide brain and body boosting alternatives to traditional sports.
Eating areas
Build a sense of belonging and connection with spacious, covered areas with tables and seating where students of all ages can share mealtimes and breaks.
Health and hygiene amenities
Provide practical, convenient amenities including drinking fountains, waste bins and sanitiser stations to encourage healthy hygiene.
Score top marks for quality and sustainability
At Playground Centre and Urban Effects, the one thing we believe you should never play with is quality. Proudly New Zealand owned, our play equipment and outdoor furniture is built to last with an uncompromising focus on safety and ease of maintenance.
Sustainable design lies at the core of our products and services: considering the full lifecycle of materials and products, maximising durability, adaptability and usefulness; and minimising maintenance, environmental impact and waste.
Whether you are upgrading an existing space or starting fresh, we've got you covered.
Visit playgroundcentre.com or urbaneffects.co.nz for more information on our range of products, case studies and more, or contact us today on Freephone 0800 805 256.