STEM teaching made simple… and fun
Feedback shows this project-based and hands-on learning programme is making a real difference for students' perceptions of and confidence in science, technology, engineering and maths subjects. And with over 80% of students saying they'd want to do it again, it's a clear winner for class engagement. 
The Wonder Project offers a series of free programmes aligned to the New Zealand school curriculum for Years 5–13. The learning experiences designed alongside teachers, students and industry professionals, make STEM subjects super fun and engaging, aimed at getting students excited about a future STEM career.
In Aotearoa, there's a huge skills shortfall in STEM. We simply don't have enough young people pursuing careers in these fields. These jobs pay well, are secure – and you don't always have to go to university. The Wonder Project aims to change this shortfall by showing young Kiwis they can succeed in science and maths subjects.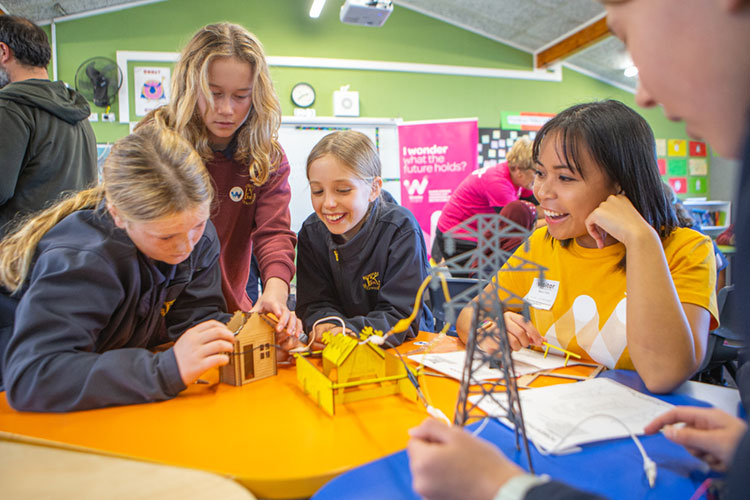 The three challenges on offer deliver scaffolded learning and sustained engagement with STEM over a school term. Teachers are supported with detailed lesson plans, teaching material and resources, a free challenge kit, and where possible a volunteer industry ambassador to help them in areas they may not feel so confident.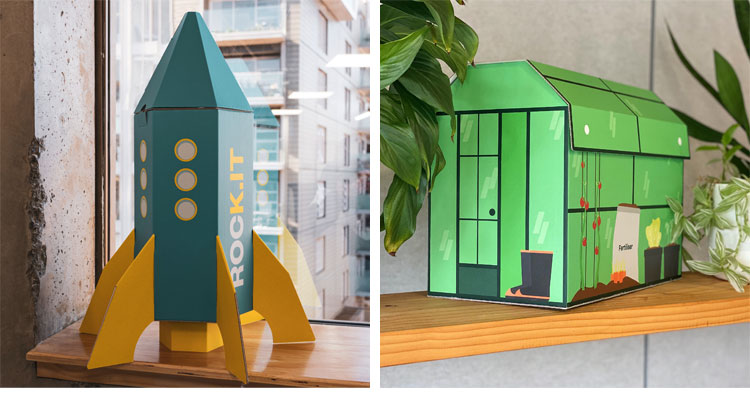 All the programmes are free, thanks to Engineering New Zealand, Callaghan Innovation and Transpower, and open to any school in New Zealand. Everything is designed to be accessible for students across Aotearoa from all sorts of backgrounds, to help bridge the gap of women, Māori and Pasifika working in STEM fields.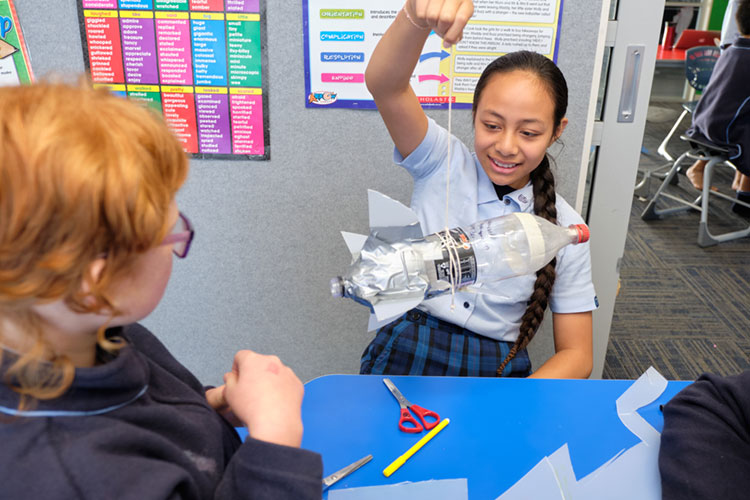 This year's Rocket Challenge showed great impact across knowledge, perceptions and confidence in STEM from both students and teachers:
91% of teachers said students were fairly/completely engaged with the programme
77% of students reported that they felt more confident in STEM subjects after the challenge
58% of students were more interested in STEM jobs after the challenge
90% of teachers noticed a positive improvement in STEM perceptions among their students
97% of teachers increased their confidence in teaching STEM
98% of teachers said they would do it again and nearly all would recommend the programme to colleagues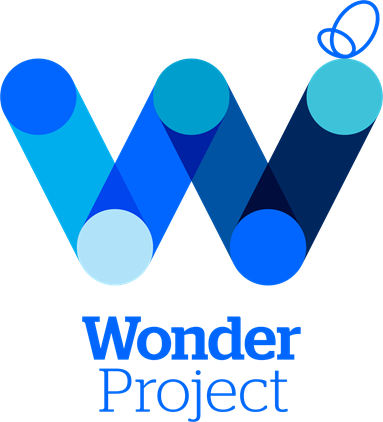 Wonder Project programmes for 2022 are live now for registrations. Simply sign up online for the challenges you'd like to take part in to secure your spot – spaces are limited.
Register to be part of the wonder today at wonderproject.nz