STAEDTLER NZ Artists of the Year Competition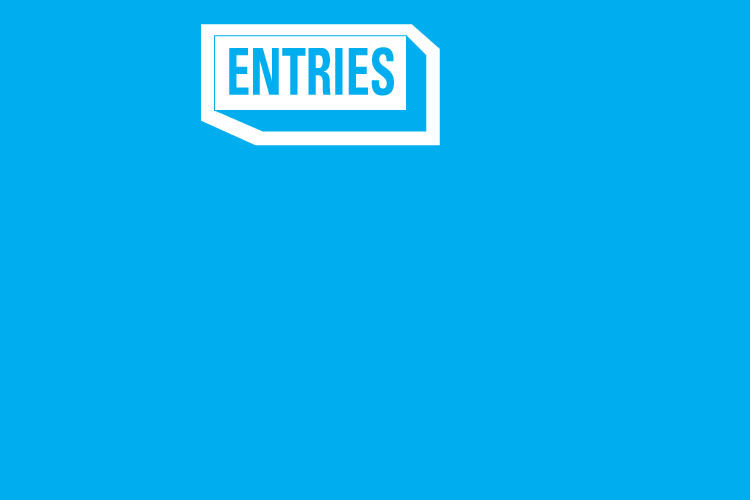 STAEDTLER have been part of Kiwis lives for over 60 years, providing the educational & creative tools children are using to build their skills across many disciplines.
With products like the iconic tradition graphite pencil, the Lumocolor marker, Noris colouring and of course the triplus® range there's always a product for any occasion, no matter the age!
To further build on this amazing relationship STAEDTLER is launching its ARTISTS of the YEAR competition.
The competition is open across 3 age groups, 1-11, 12-17 & 18+ and has a total prize pool of over $4500, including $500 Prezzy Cards and STAEDTLER gift packs.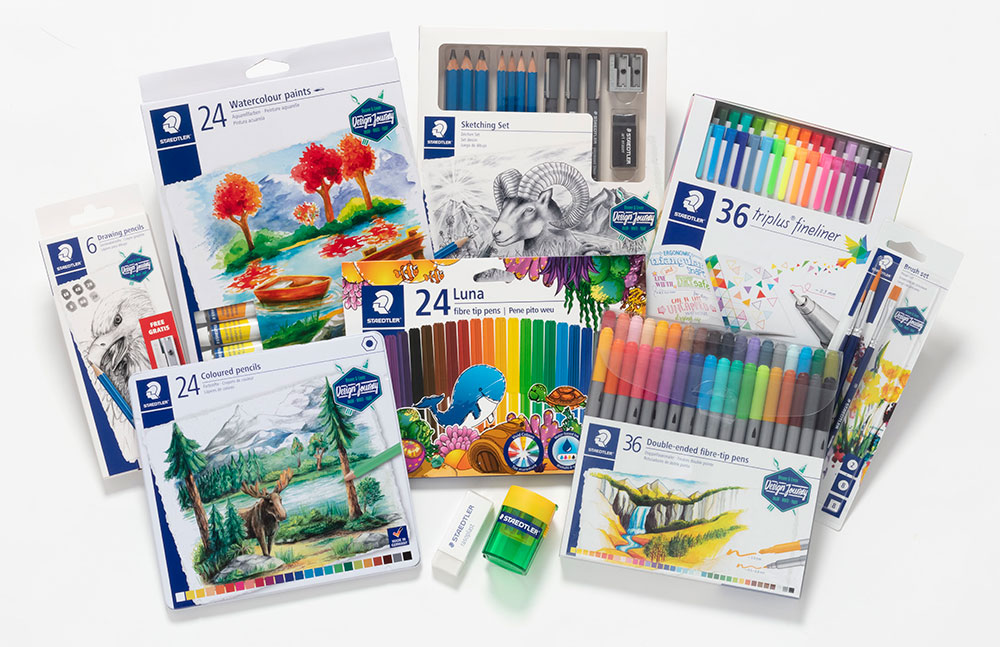 STAEDTLER wants to encourage all schools to participate by entering their students art pieces in to this easy to enter competition. The entries can be any piece of artwork, colouring to sketching to painting etc and as long as the Artist created the piece they are submitting they can submit any piece from past or present. Simply go to www.staedtler.co.nz click the link to the competition, fill in the entry form and upload a photo of the art piece and you're in. Please ensure the original art piece is secured safely, as anyone who wins will need to prove they have created the artworks. (See link at bottom of page for full T&Cs)
To help schools get the message out to students, they can download an A3 or A4 poster from the STAEDTLER web site www.staedtler.com/nz/en/service/catalogues/ This gives more information on entries and a link to the web site via QR Code.
The Competition will run from the 1st to the 31st of July.
STAEDTLER is also providing 50 Lumocolor Sets to the first 50 entries, so get in early to secure your gift.
For further information or to discuss how we can help your school promote this competition please email [email protected] and someone will respond as soon as possible.
For full details & T&Cs go to www.staedtler.co.nz or check out STAEDTLER


staedtlernewzealand or

staedtler.nz
GET READY TO SHOW STAEDTLER NZ YOUR STAEDTLER-TIVITY