Spatial design ideas to create inspiring learning spaces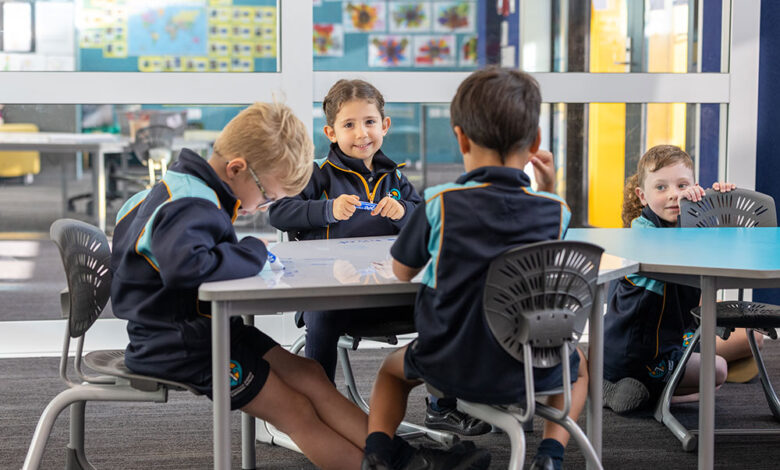 Our latest learning spaces Lookbook is out now, featuring 16 stunning concept plans with innovative furniture, case studies and expert opinions. You'll find all the inspiration you need for planning your learning spaces design and fit-out journey.
Download a digital or print copy…or both on our website today!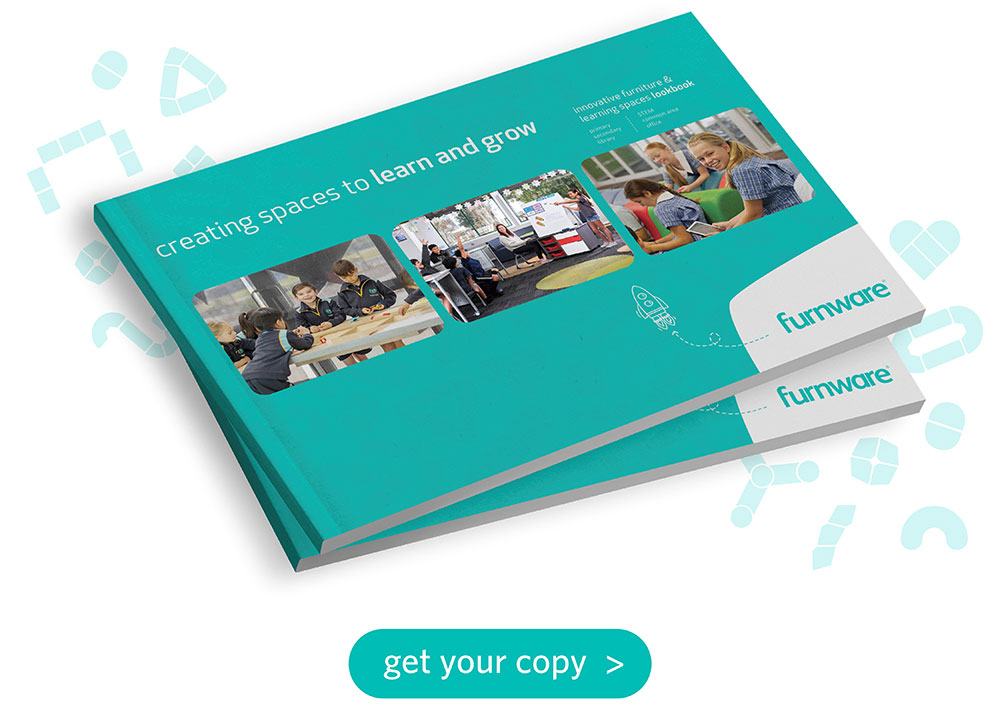 Furnware have been celebrating the wonder of learning for over 60 years, designing and creating innovative furniture so children can thrive in the most inspiring learning spaces imaginable. When designing learning environments, no matter the size or complexity of the project, Furnware's holistic approach aligns spatial design and furniture choice with your budget and your vision for teaching and learning.
Hear what some of our clients have to say about working with us: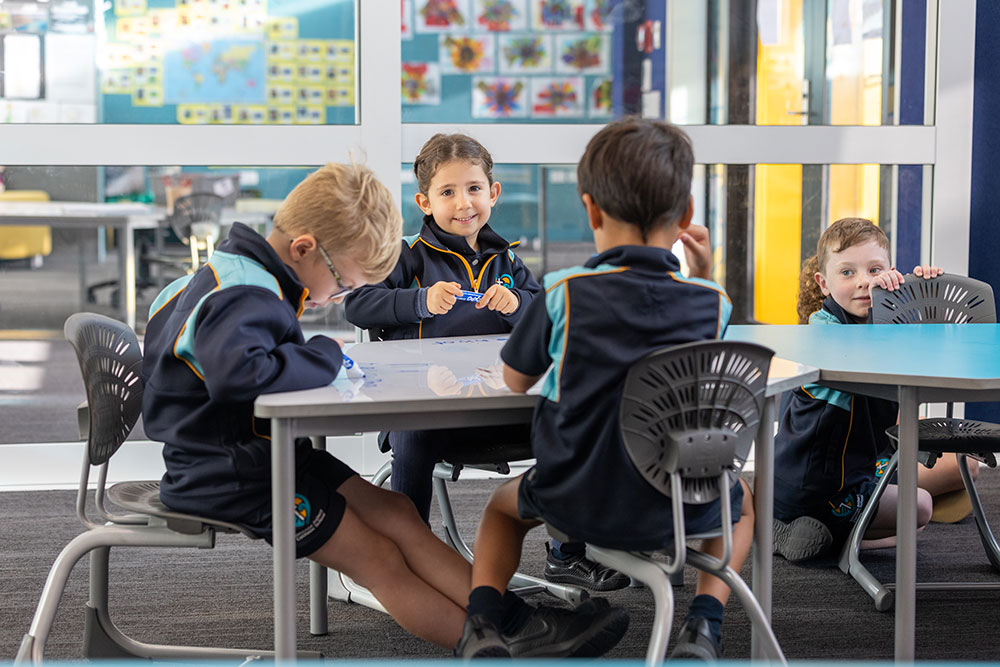 "We were very impressed with Furnware's seamless design consultation, up-to-date research knowledge on learning environments, one-stop-solution approach and the quality of the furniture."
Anthony Mills | Foundation Principal, Suzanne Aubert Catholic School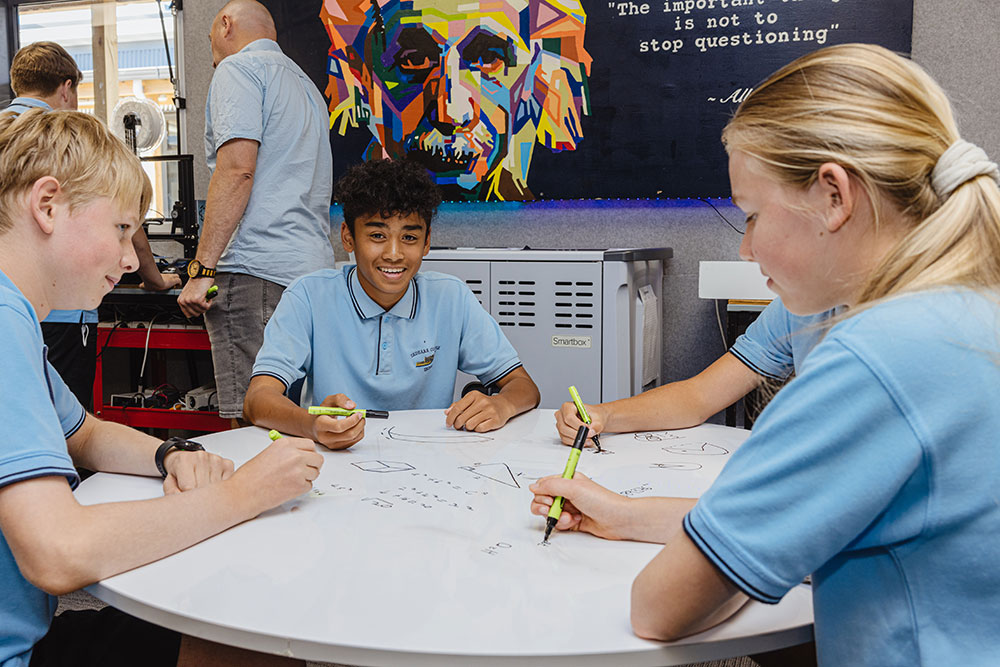 "Furniture plays a huge role in the functionality of our classrooms. we wanted a more progressive pedagogical approach to learning and having furniture that supported this approach was key in helping us achieve this goal."
Ben Hancock | Principal, Tauhara College
If you're thinking about adapting to more dynamic and innovative learning spaces, we would love to hear your story and support your vision with our innovation, quality, and genuine care.

Get in touch with us to book a free discovery meeting.
Visit www.furnware.com or email [email protected].
Our team will help you truly realise your vision, from design to experience.