SAMSUNG SOLVE FOR TOMORROW – Inspiring the next generation of kiwi innovators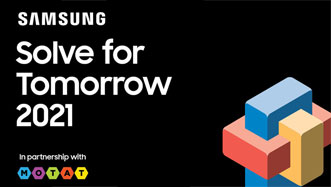 New Zealand has always been proud of its ingenuity and innovation. Our 'number eight wire' mentality has produced Kiwi legends like John Britten and Bruce McLaren, or more recently the likes of Kendall Flutey, Frances Valintine and Peter Beck. Being innovative is engrained in the national psyche.
However, no one is born with the ability to innovate – it's something we learn and grow our skills in overtime. Which is why what we learn in school and life, and the opportunities we give young New Zealanders to challenge themselves is so important – because it encourages our kids to push boundaries and be ambitious for themselves and the world around them.
At a moment in time when our tamariki are facing many obstacles but are increasingly driven by a desire to make positive change in their communities, Samsung is proud to launch Solve for Tomorrow, a nationwide competition challenging New Zealand's next generation of innovators to help them do just that – all whilst sparking a passion for STEAM subjects, building critical thinking and leadership skills, and fostering teamwork.
Delivered in partnership with the Museum of Transport and Technology (MOTAT) and open to Kiwi kids in Years 7-10, Solve for Tomorrow is designed to build interest and proficiency in STEAM (science, technology, engineering, arts, and mathematics), and tasks students to show how it can be applied to help change the world for good.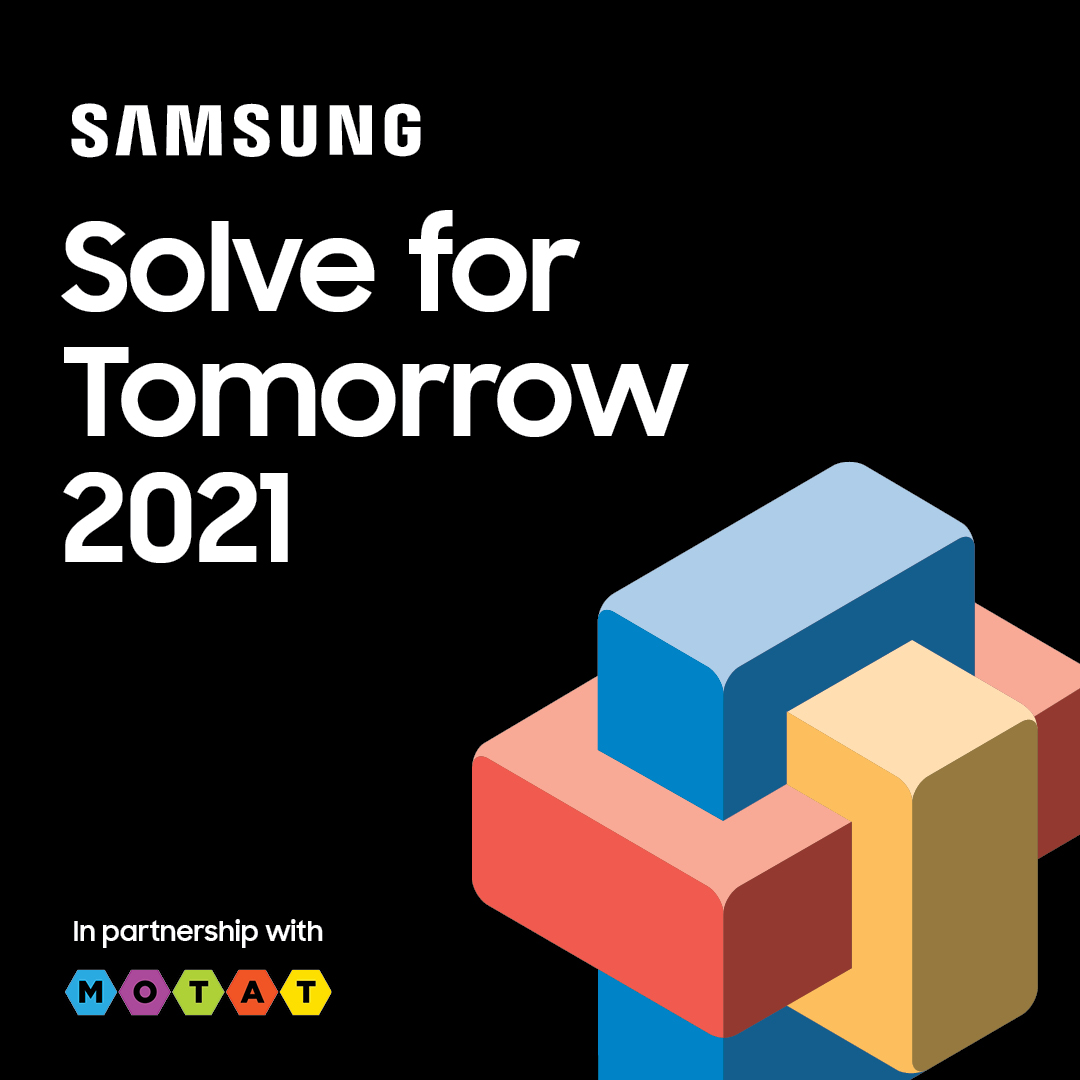 While this is the competition's maiden year in New Zealand, there are some well-known names and faces involved. Award-winning scientist and 2021 New Zealander of the Year, Associate Professor Dr Siouxsie Wiles will judge entries alongside Julie Baker, head of education at MOTAT and Simon Smith from Samsung. The winning individuals or teams will share $20,000 in prize money and Samsung tech for them and their school.
Launched in 2010, the competition has been hugely influential globally, with more than 1.7 million students and teachers participating across 20 countries. The competition has produced some outstanding ideas – in the US entrants found a way to use AI to make intersections safer for pedestrians. Another entry went on to enable smart waste management coordination through apps. In the UK, entries included a solution for rough sleepers, giving them the chance to have somewhere secure to store belongings, and apply for essential services, while another entry looked at a mind map generator to help sufferers of dyslexia to improve reading comprehension.
Winners have created solutions that addressed issues ranging from climate change to social isolation to racial and gender inequality. Whatever the topic may be, it always starts with an idea, and we can't wait to see what Kiwi kids come up with.
Solve for Tomorrow entries are open now until 31 August 2021. The inaugural New Zealand winners will be announced in September. To find out more, visit: www.samsung.com/nz/solvefortomorrow