Promethean launches new on-demand demonstration programme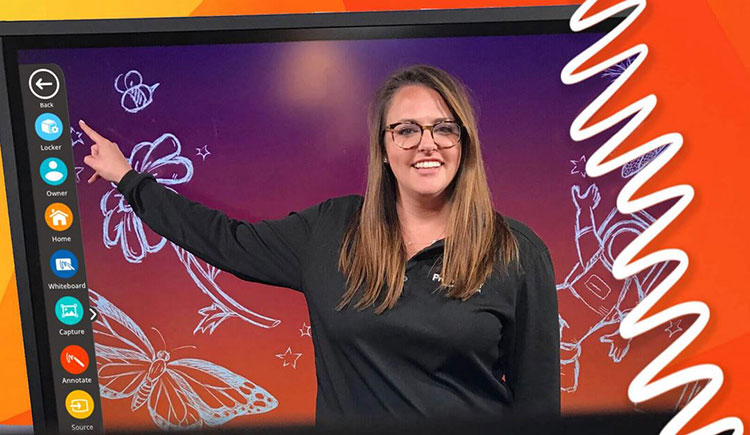 Following the expansion of the ActivPanel Elements Series demonstration programme to include virtual sessions last year, Promethean has continued to develop its offering by launching an innovative online booking system. The new booking tool makes it easier than ever for schools to learn more about the ActivPanel Elements Series, with virtual demonstrations now available on-demand.
The online booking tool enables schools to schedule a session at a time that suits them, offering everything from next day bookings to demos planned several months in advance – with safety and convenience at the top of the agenda. After selecting a time and date, Promethean will set up the session and supply all the information the school will need.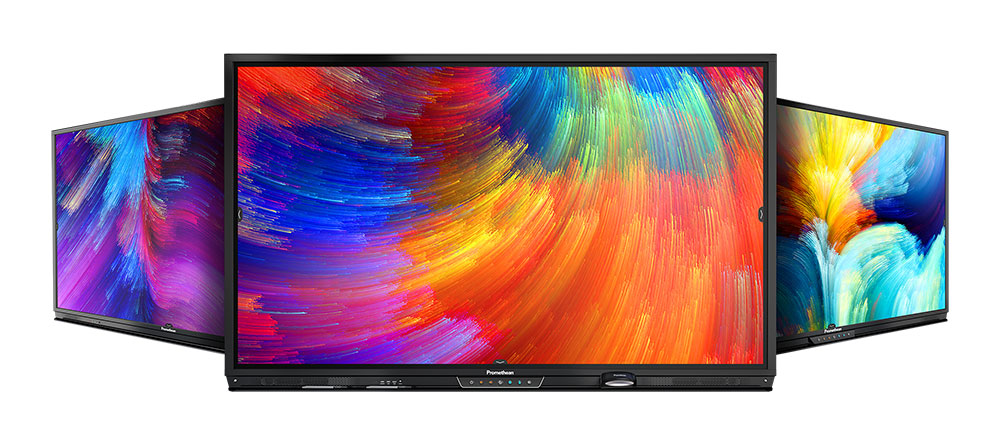 Hosted via video conference, each 45-minute virtual demonstration with a Promethean expert live streams the ActivPanel in action, with content targeted to each school's specific requirements. Schools can indicate any questions, challenges or key considerations via the online booking tool, and their presenter will come equipped with information and examples to suit. Attendees are also invited to interact with the presenter throughout the session if they have further queries or ideas.
Choosing a virtual session makes it easier to involve more educators in a safe demonstration, so that teachers and IT staff from across the school can bring their own perspectives, learn about the ActivPanel and share their opinions.
Depending on the school's setup, the demonstration can be tailored to showcase the ActivPanel in a classroom environment or arranged to highlight how the ActivPanel can support hybrid and remote learning strategies. Similarly, the demonstration can be planned around each school's priorities and objectives – whether they are focused on boosting engagement, enhancing collaboration, or improving attainment.


To find and more, and to book your tailored ActivPanel demonstration, please click here.