Premium Manufacturer for Premium Products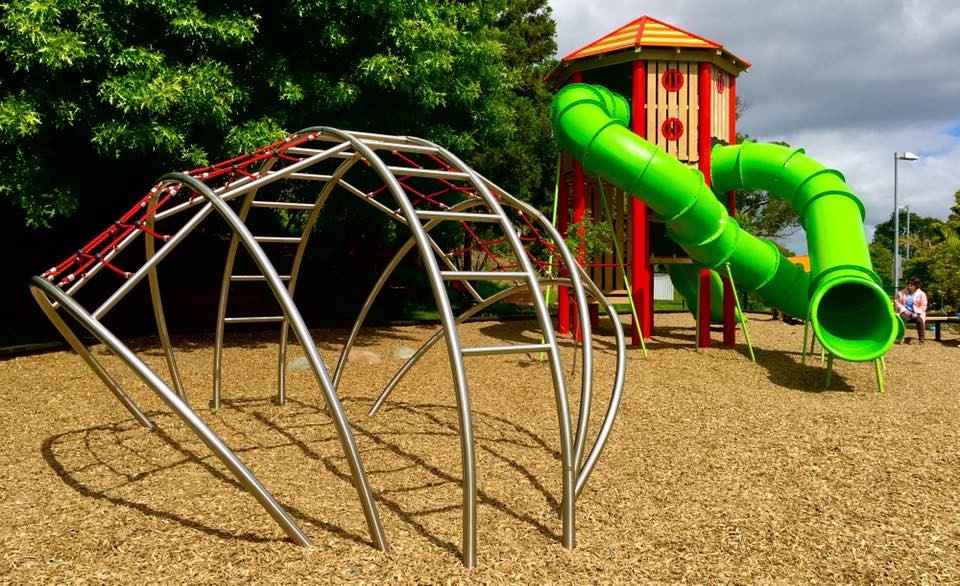 Reharvest® Timber Products Ltd was established to manufacture premium products from waste wood that are eco-friendly and safe for children, animals, and nature alike. We have been undisputed in leading the market in this area for 20 years.
Our name sake says it all; we REHARVEST used and unwanted timber to make a variety of products ranging from garden mulch, to playground Cushionfall, to animal and equestrian Cushionride. All of which are biodegradable.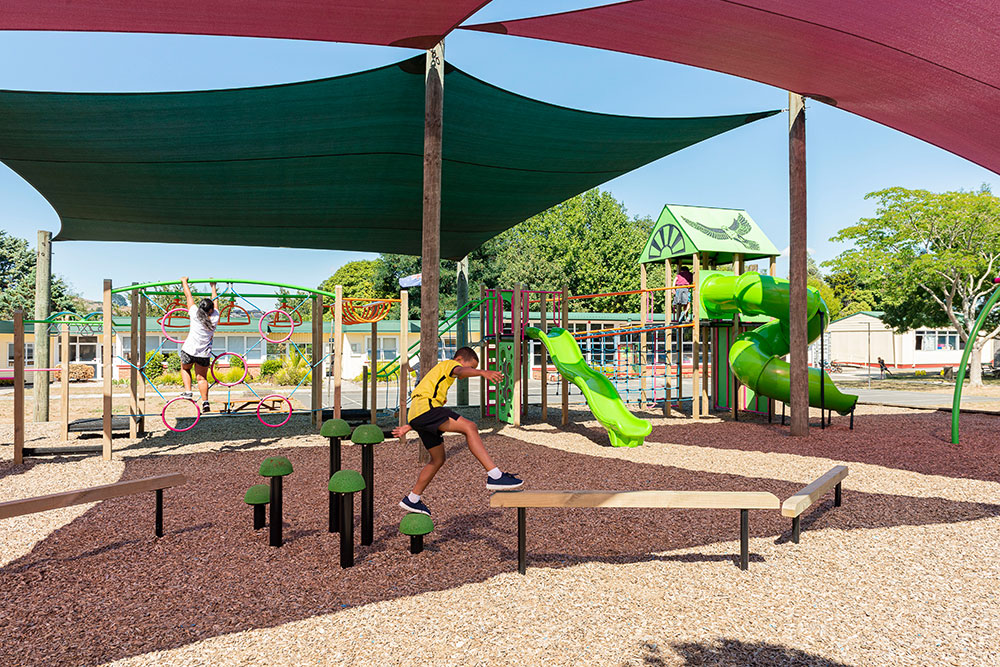 ENVIROMULCH is our wood chip product created for gardening needs. It can be laid on flat or sloping surfaces since it is self stabilising and wind resistant. It is excellent for inhibiting weed growth, aids in moisture retention and is nontoxic being free from seeds and disease.

PLAYGROUND CUSHIONFALL, as with our Enviromulch, is self stabilising, inhibits weed growth and is non toxic. Cushionfall has been rigorously tested and is the only 5 STAR rated surfacing in NZ. Prior to product launch, we conducted an extensive 2 years of product development, followed by 3 years of onsite playground testing, leading to the mulch meeting NZ and Australia playground safety standards, and performing exceptionally well on international impact absorbency tests. Cushionfall is the preferred choice of multiple councils, Ministry of Education, Kindergarten Associations, Playcentres Associations, and Pre School Centres.
CUSHIONRIDE is our wood chip product for equestrian arenas. The special load-bearing woodchip allows horses to travel "over" the surface, rather than "through" it, minimizing joint damage and causing less trauma to your horses hocks, knees and lower legs, consequently meaning less "down-time" when competing. Cushionride is made to a high technical specification for all-weather conditions and all year-around performance. It aids in drainage so it doesn't freeze and puddles aren't an issue. It is dust and stone free.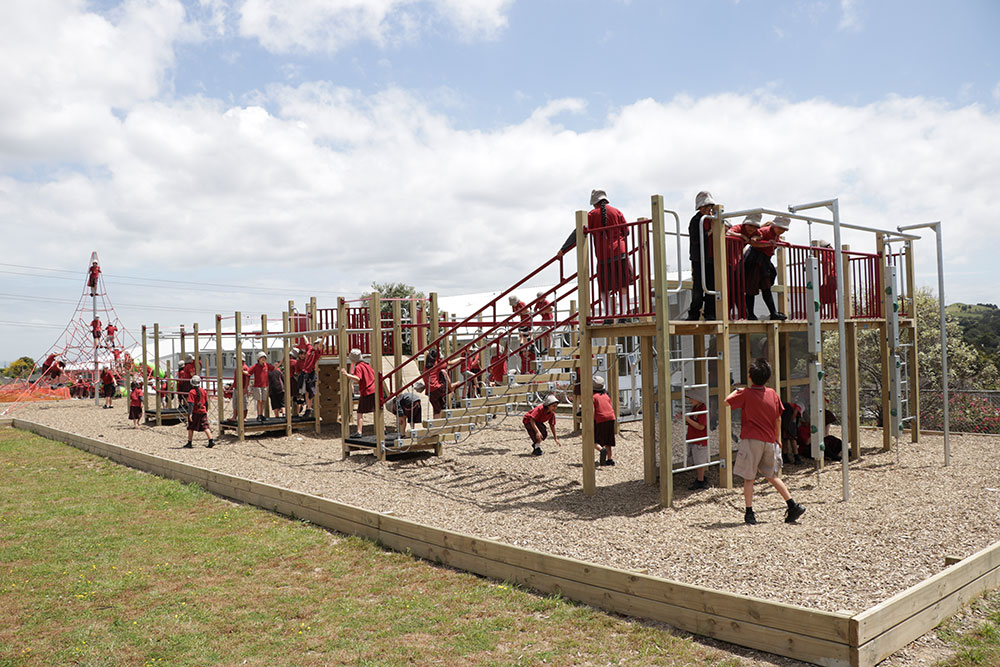 ECO-FRIENDLY:
We pride ourselves in being part of a sustainable future. Our wood chip mulch products are made from 100% recycled waste wood, reducing landfill and helping in waste minimisation efforts.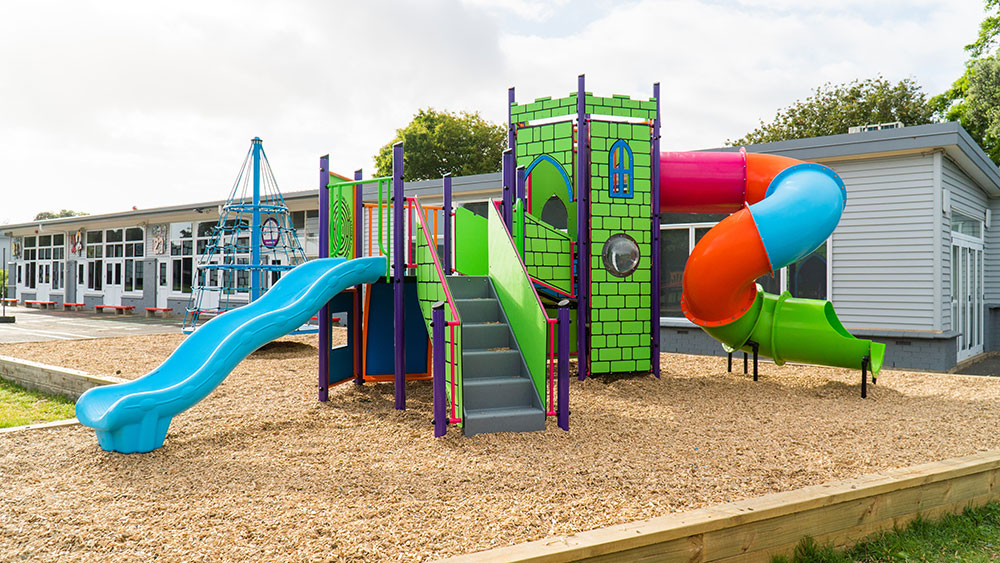 SAFETY CONFIDENT – Playground Cushionfall
We are so devoted to ensuring supreme quality and safety that we have spent 15 years perfecting our grinder that produces our wood chip so that it removes all traces of nails, staples and hazardous metals/materials, and has no "sharp edges".
Since safety is paramount, we implement an extensive testing regime every two to three years, evaluating the impact efficiency of the wood chips being produced.
Talk to us about your playground or garden requirements today
by calling (09) 299 3999 – [email protected] – www.reharvest.co.nz
or follow us on Facebook