Making User Friendly Resources even more user friendly!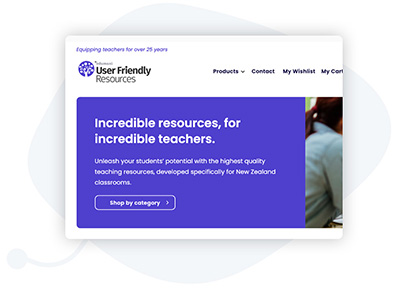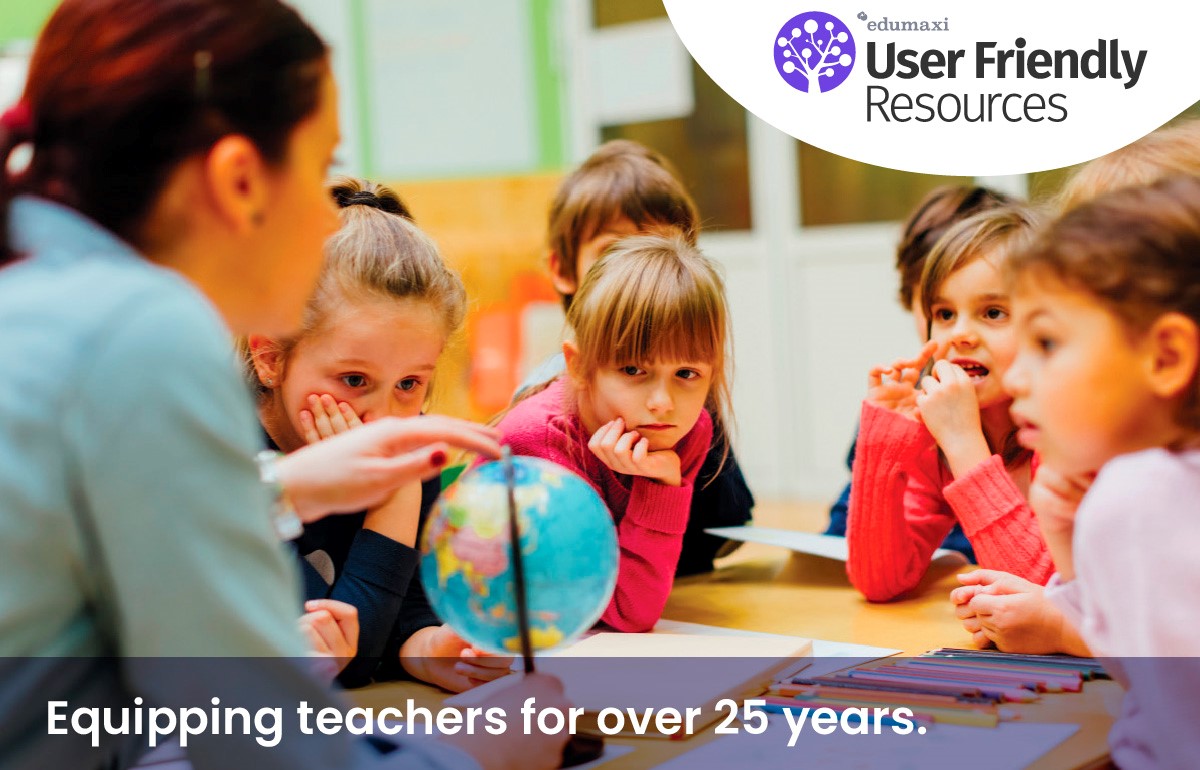 As teachers we know the scenario. You're looking for more material on a subject so you can give your students a better understanding of a topic you're teaching.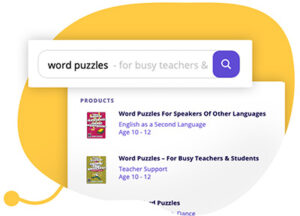 Wanting the resource is one thing – getting your hands on it is another. We're forever pondering what we can do to ensure we're supporting our teachers in the best way possible. And we think we've found a solution.
We're currently developing a platform that will enrich the teaching and learning process in schools throughout Aotearoa New Zealand. Launching in November 2022, our learning resource platform will give schools, teachers, and parents access to hundreds of digital titles across 44 different categories at your fingertips.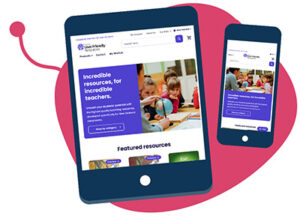 Our new platform will make it easy to find the resources you're looking for when creating learning experiences that go above and beyond compulsory learning resources. Subscribers will have 24/7 digital access to our entire catalogue of teaching resources and other content, giving them the option to dive deep, or fill the gaps where needed.
Before we launch, we're looking to gather a group of discerning teachers/schools to help us through the beta testing phase. So please let us know via [email protected] if this sounds like something you'd be interested in and go in the draw for a mystery weekend away for 2 adults.