Innovation and inspiration just a click away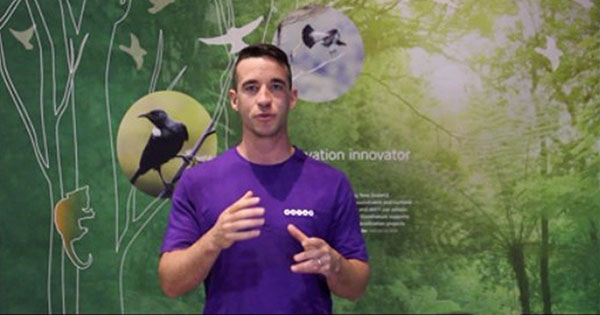 Auckland's Museum of Transport and Technology (MOTAT) has developed FREE online STEM resources to support engagement through distance learning programmes or to use within your classrooms.
The resources are delivered through a new online platform MOTAT.fun. The teachers section offers everything from simple student-centric STEM activities, that can easily be inserted into existing lesson structures, to full lesson plans with information sheets, guided activities, and downloadable worksheets. Integrated into many of the offerings is MOTAT's online collection of over 85,000 heritage objects.
"The COVID-19 pandemic and subsequent national lockdown has forced our museum to reconsider how we support the education community in New Zealand. Our Museum is rich in resources and our challenge was to create new ways to support teachers from a distance; so we have adapted and evolved our offering and are excited to share these with you."
– Julie Baker, Education Manager – Museum of Transport and Technology (MOTAT).
With new content being added regularly, here's a snapshot of what you will find at MOTAT.fun/teachers
MOTAT Educator-led online workshops
Another initiative that has evolved directly in response to the 2020 Pandemic are MOTAT's Educator-led online workshops, which offer a way for you to enjoy our popular face-to-face education programmes without having to come to the Museum site. 
These ZOOM-led workshops are FREE to access and come with accompanying post-workshop activities and resources.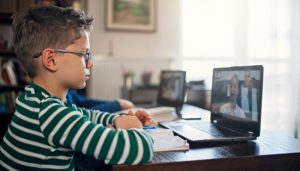 Our first three online workshops are:
Communications: Explore historic communication artefacts including Morse Code, Braille, Semaphore flags, typewriters, cameras and audio equipment. Discover how developments in communication technology have occurred over time.
Hangarau Technology in Aotearoa: Discover how crops were grown, food was prepared, stored and cooked. See how to use a traditional Maori drill, how birds and rats were trapped and explore traditional activities and pastimes that showcase the technology of Aotearoa.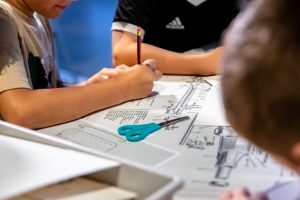 Inventions and Innovations: Explore a range of inventions and experience how they have helped improve our way of life. Discover innovative New Zealanders and the products they have created, and study other world changing inventions. 
The Education team is keen to develop more workshops to suit your learning programmes so if the topics above don't work for you please contact us to discuss a customised workshop.

To discuss any aspect of MOTAT's education offering contact Education Manager,
Julie Baker at [email protected]  
We're looking forward to welcoming schools back for onsite visits from Alert Level 1 onward. If you are interested in hearing more about our LEOTC programmes please subscribe to our MOTAT Education newsletter here.
For free online lesson plans and resources visit motat.fun/teachers