Get hybrid-ready with flexible EdTech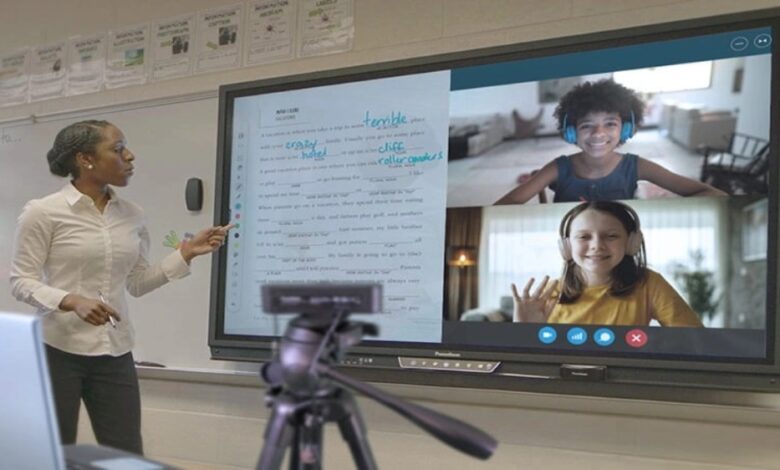 Hybrid learning is likely to be an enduring feature in classrooms in the future, as a practical way to safeguard students and teachers. In the face of an ever-changing external environment, educators must ensure that they are flexible and ready for any situation.
While captivating a split audience may seem daunting, interactive flat panel displays such as the Promethean ActivPanel can help teachers engage both in-class and home-based students seamlessly and simultaneously.
The ActivPanel allows teachers to maintain a natural presentation style from a front-of-class display, with a wide range of connectivity and recording options. To simplify things, the Promethean Distance Learning Bundle comes with a tripod, webcam, and everything else a teacher would need to connect the ActivPanel to assist in hybrid learning.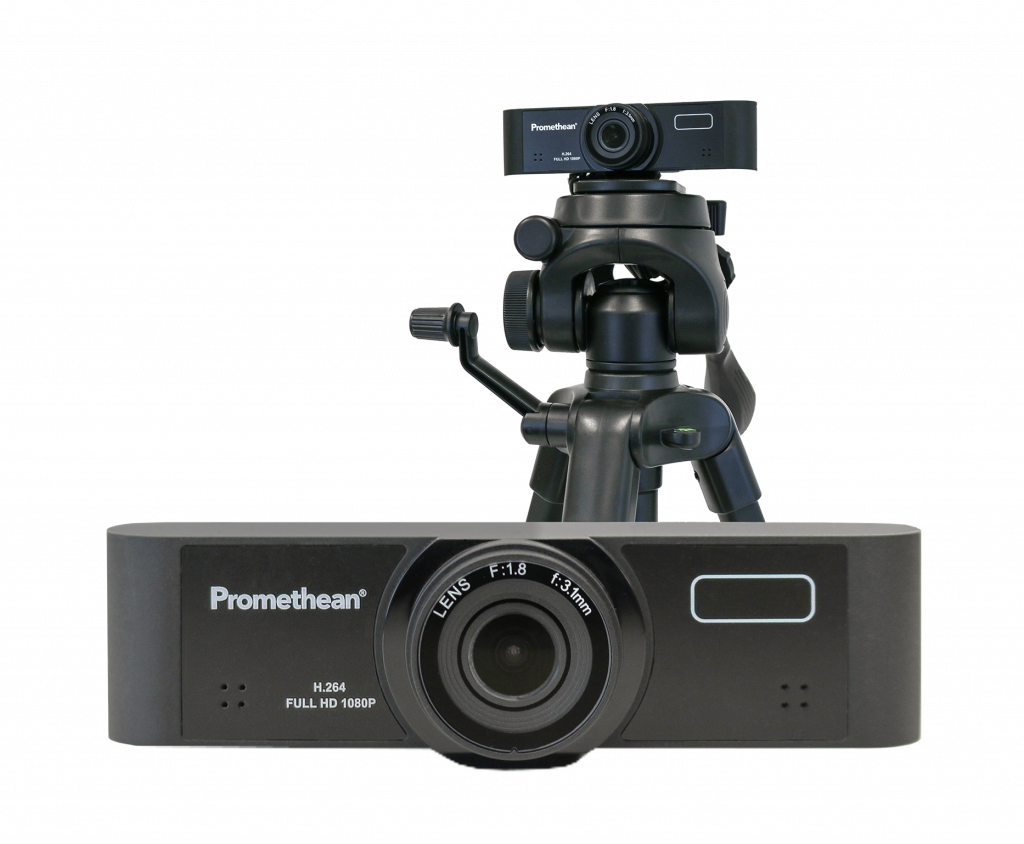 The award-winning lesson delivery software, ActivInspire, comes with a range of applications to assist in hybrid strategies. Screen Recorder, for instance, allows teachers to capture an entire lesson, to share resources with students learning from home without increasing workload.
With the ability for webcam connectivity, the ActivPanel gives home-based students a realistic classroom experience. Cameras can be angled to capture both the presenter and the display. A seemingly simple addition does a lot for maintaining balance, as teachers may face the class as one group, rather than alternating between a laptop and the in-person assembly.
With multi-device screensharing options, teachers can connect personal devices to the ActivPanel, giving students the ability to actively engage in apps, and share content. With security measures that keep the teacher in control of the display, students can collaborate with the entire class from anywhere they may be learning.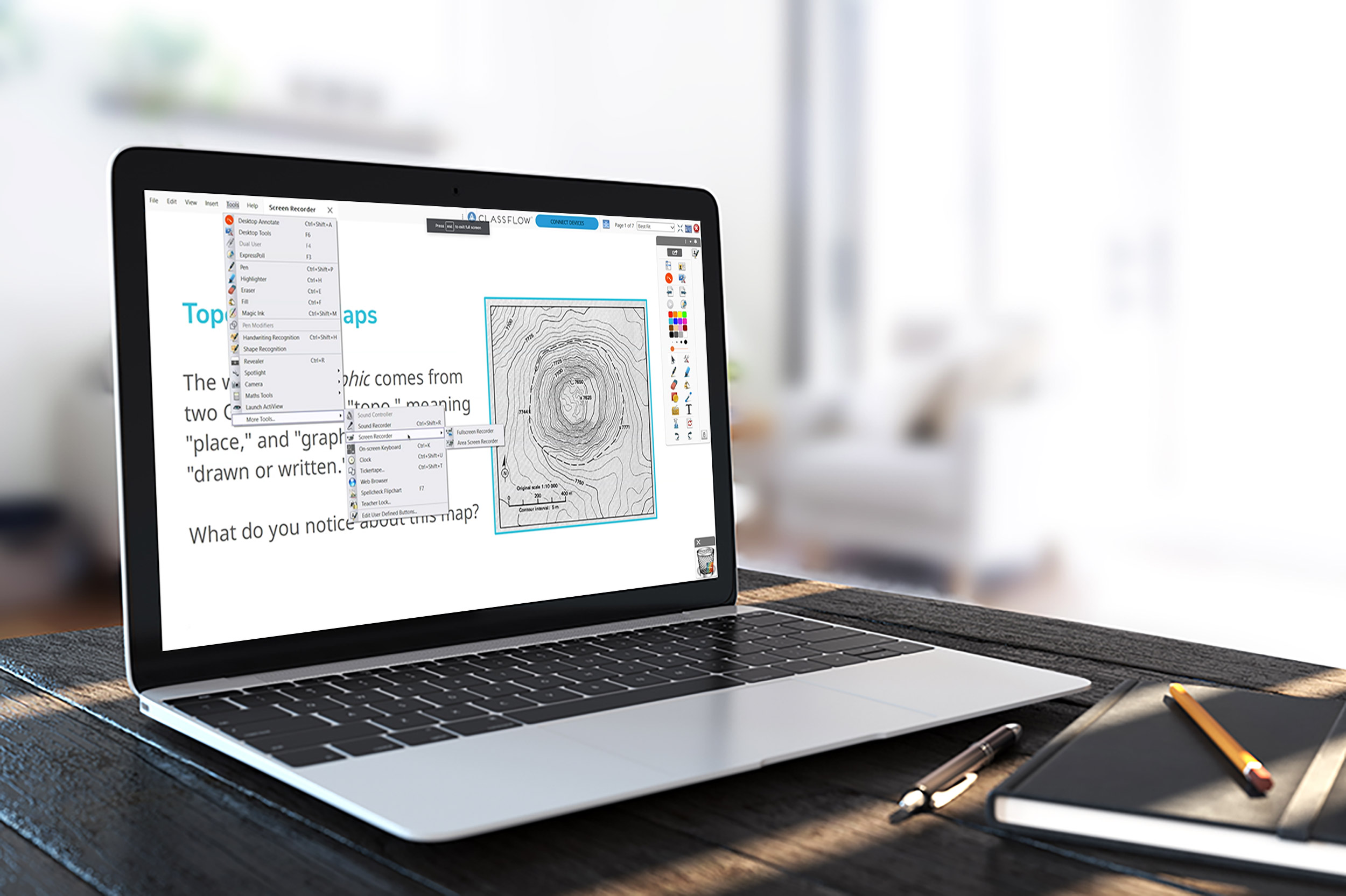 Promethean also provides a range of external support for teachers looking to enhance their hybrid strategies with the ActivPanel. The company offers online training courses and demonstrations to ensure educators reap the full benefits of their edtech investment.
Learn more about how the ActivPanel assists with hybrid learning in a live, tailored session.
Book an ActivPanel demonstration today