News
Tāhūrangi: a new platform for online teaching resources
The new all-inclusive platform from the Ministry of Education for teaching and learning resources is now live.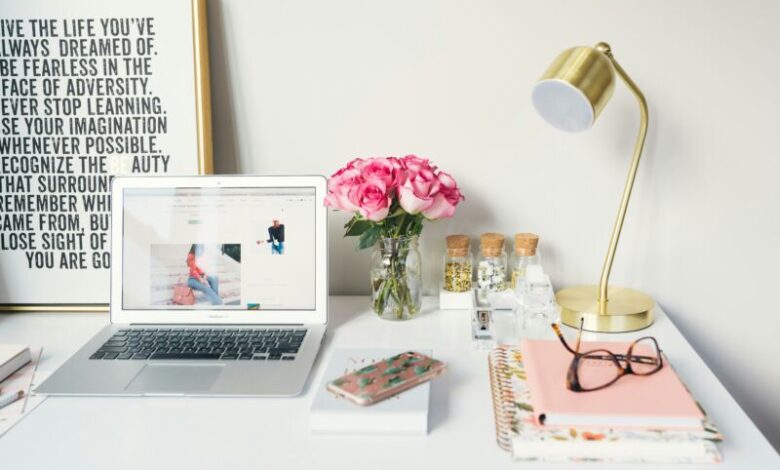 Tāhūrangi,
the Ministry of Education's new platform for online teaching resources, is now live and available for use.
The website includes content across Te Whāriki, Te Marautanga o Aotearoa and The New Zealand Curriculum. In future it will be expanded to include resources for Te Whāriki a Te Kōhanga Reo. Tāhūrangi is also open for whānau and caregivers to access special resources they can use to help ākonga with learning.
Read the Term 4 edition of School News HERE
The aim of the platform is to make access to quality teaching resources easier and more streamlined by collating content from different sites. It's designed to enable efficient sourcing, downloading, organising and use of "quality resources and teaching materials".
Features include bilingual search functions and filters to narrow results.
Educators can log-on using their Education Sector logon which enables access to personalised features like organising and saving functions to create a collection of resources. Users can also share these to other profiles in Tāhūrangi.
In future, all Ministry of Education curriculum content, resources and materials will be uploaded onto Tāhūrangi, which will be monitored and updated regularly.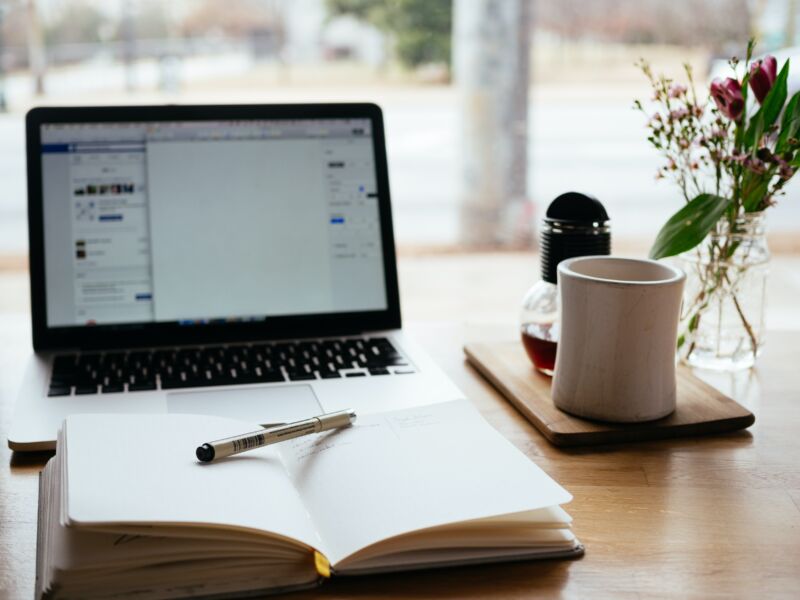 Currently, content available on Tāhūrangi may be limited as content is still being moved to the site. As it is being moved, content is reviewed to ensure its relevance and usefulness. Minor issues are also being fixed in the process.
Eventually, Tāhūrangi will completely replace Te Kete Ipurangi, Kauwhata Reo and Te Whāriki online. As Tāhūrangi is being updated changes will be made to existing sites. Current users of TKI, Kauwhata Reo and Te Whāriki online will be notified before changes are made to the existing site, to enable a smooth transition to Tāhūrangi.
Planned changes to existing sites include:
Te Kete Ipurangi:

Once moderation and movement of content to Tāhūrangi occurs, sites will be unavailable on TKI.

Kauwhata Reo

: Content will be loaded onto Tāhūrangi over time. Meanwhile users will be able to access existing resources and will be notified as content is moved to Tāhūrangi. After review and movement of suitable resources is completed the site will be unavailable.

Te Whāriki Online:

All of the content relating to Te Whāriki: He whāriki mātauranga mō nga mokopuna o Aotearoa Early Childhood Curriculum is now available on Tāhūrangi. It will soon be retired on Te Whāriki Online. However, Te Whāriki a Te Kōhanga Reo will be available for access through the Tāhūrangi homepage. Eventually this material will be directly available on Tāhūrangi.
Educators may notice they are redirected to Tāhūrangi as content is moved from existing sites.
The platform was gifted its name in 2022 by Dr Wayne Ngata. Its whakapap prelates to Tāhū, the central support that runs along the length of a wharenui. Rangi refers to the sky, the atua who takes care of the sky and is associated with knowledge.
More guides and information on getting started with Tāhūrangi are available here.