News
More counsellors needed, says education community
The Association of Counsellors are calling for better wellbeing services as the mental health crisis worsens for rangatahi.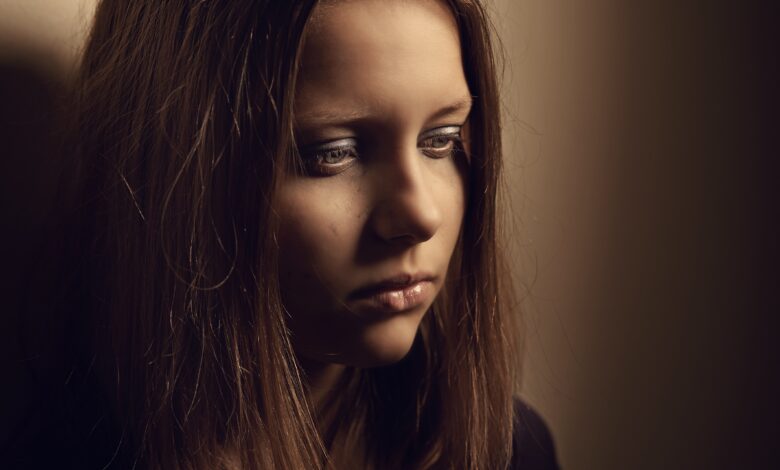 The Association of Counsellors is calling for more funding from the next government, saying that school counselling services are over-stretched.
The call comes after the release of a national survey conducted by the New Zealand Council for Educational Research (NZCER), which found most secondary schools ranked mental health and wellbeing support as their number one priority.
"Providing support for vulnerable students, including those with mental health issues, is identified as the top-ranking issue facing schools," said the report.
Read the Term 4 edition of School News HERE
"About three-quarters of principals indicated their teachers were trained to recognise and act on mental health warning signs."
Principals' responses reflected the concerns of rangatahi themselves. According to Youthline's recent 'State of the Generation' report mental health was identified by 82 percent of respondents aged 13 – 24 as their top concern. Youthline CEO Shae Ronald says this is reflected in the organisation's statistics.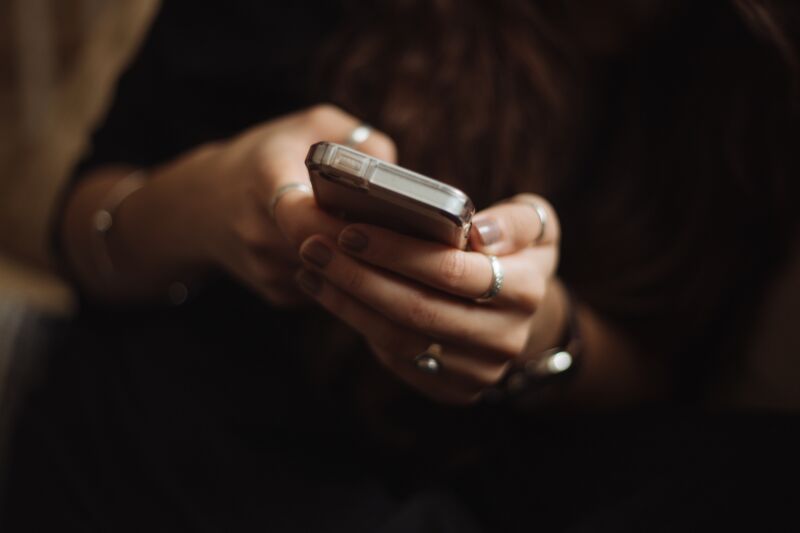 "We've seen a 65.5 percent increase in risk in the last three years from the Helpline data. We have also seen a 10 percent increase in suicide risk in our counselling service and the need for our counselling and support services increase by 30 percent in the past year. One in 10 young people have used our services.
"These findings are a wake-up call for society… the mental health of our youth is at stake as climate change and economic instability continue to take their toll. Urgent action is needed to address these issues and provide targeted support to vulnerable populations."
Ronald also emphasised the importance of in-person services.
"Young people identified in-person counselling support as the best support method. In their words, in-person counselling means they can develop deeper relationships, trust and understanding."
President for the Association of Counsellors, Sarah Maindonald said school counsellors are struggling to keep up with the demand from students as they continue to seek help for anxiety and depression.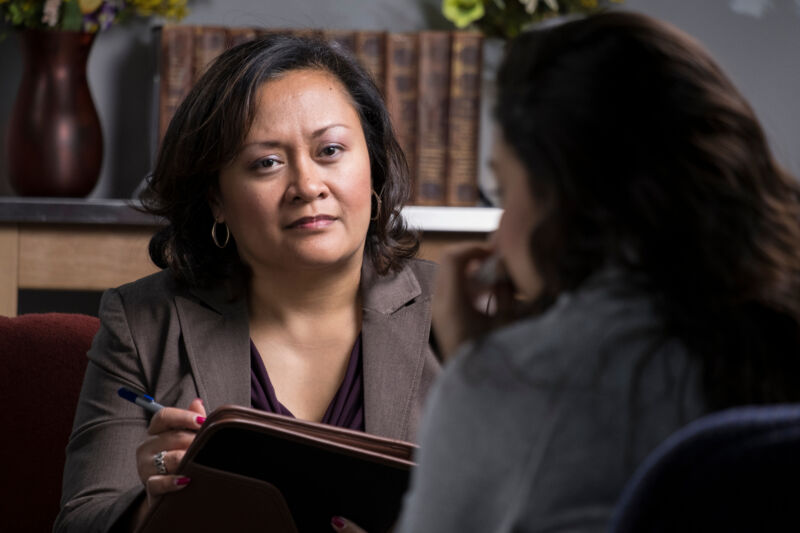 "As an association we've been very concerned about the mental health of secondary school students for many years and we have lobbied the government to increase the staffing and tag the staffing so there's a counsellor available in every school in the country."
Maindonald says that currently there is an unequal distribution of school counsellors available across the country. Their aim is for one counsellor to 400 students. Now, Maindonald says "sometimes there's a counsellor for every 1400 students and one to 2000 which is actually a risk."
Maindonald noted that for counsellors were "critical supports" for young people. She recounts working at a Christchurch school, where the earthquakes, mosque attack and Covid-19 pandemic drove up support needs for young people.
"Our case load went up about a third. It went from 60 to 90 a term at the time I was counselling in a school and it went up to 90 to 100 and it never came down. I thought it might come down in a couple of years and it just didn't."
Like teachers, Maindonald said that counsellors were leaving the job due to increased stress and workload. Maindonald concluded by urging the new government to increase funding for school counselling services, estimating it would take $66.5 million to meet the proposed 1:400 ratio.
"It's really simple. To have universal access for counselling in schools you add counselling to staffing and you tag it.
"If the government tagged counselling to staffing with a ratio of one to 400 that would make a real difference for youth mental health."